Back from a wonderful adventure traveling around New Zealand in a camper van for one month, we have a few thoughts and photographic impressions we'd like to share with you.
There's so much to be said about New Zealand and so many pictures to show, yet there's no way we can really do this unbelievable country justice. How often did we just stand there in amazement, overwhelmed by nature, which within just a short drive transformed from rough, black, sandy coastline to brushwood where fireflies glow at night among all the moss-covered trees. Sulfur-fuming landscapes are balanced out by soft, grassy hills and mountains, broken up by trickling glacier water which flows into crystal-clear, one-of-a-kind blue lakes. The sound of large ice masses crashing down reverberates in your ears and the fog against your face — the power and willfulness of nature shake you to the core. Everything else suddenly seems trivial, and the here and now is more present than ever before. Galaxies of sparkling dots keep you up at night, because you just can't turn away from the beautiful sight. Everything seems so perfect that you feel like you've traveled much further than just once around the world.
During our travels, we noticed just how little you need to be happy. After four weeks of living in a confined space, we not only realized that a minimalistic life can be very fulfilling, comforting, and inspiring. The direction in which to take our photography also became much clearer. To capture life in all its aspects; that's what we love in photography. For us it's not just a few moments of the day to place on the mantelpiece and show the children, grandchildren, and great-grandchildren. Visual memories that are made to be beautiful – to show perfect happiness. Life is more than just a happy, perfect day.
Don't get us wrong; it's a privilege for us to be able to capture these happy moments in the lives of two people. But we want more. For us, photography is like writing a diary. Not just holding onto the nice things in life, but also looking at everything that keeps us busy. To show people how they are. Not only the way they want to be seen on their 'most important day' or how they'd like to be seen for all of eternity. It requires time, trust and sensitivity in order to be able to do this — and above all, the courage to look at yourself in a different light. We want to experience adventure with you — more than just staged photo shoots at a beautiful location with perfect lighting, the most gorgeous outfits, and the nicest smiles. Love is so much more. Let us accompany you along a small part of your journey.
P.S. New Zealand is not as rainy as it seems in our photos.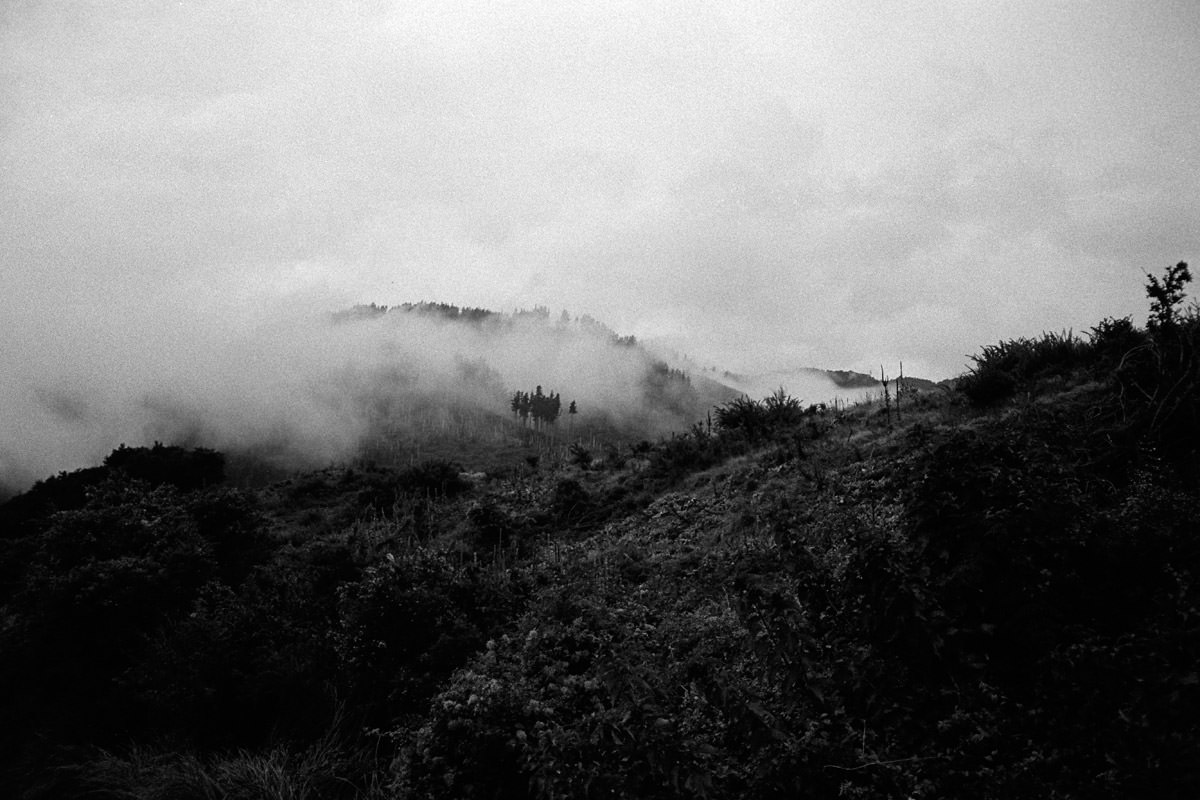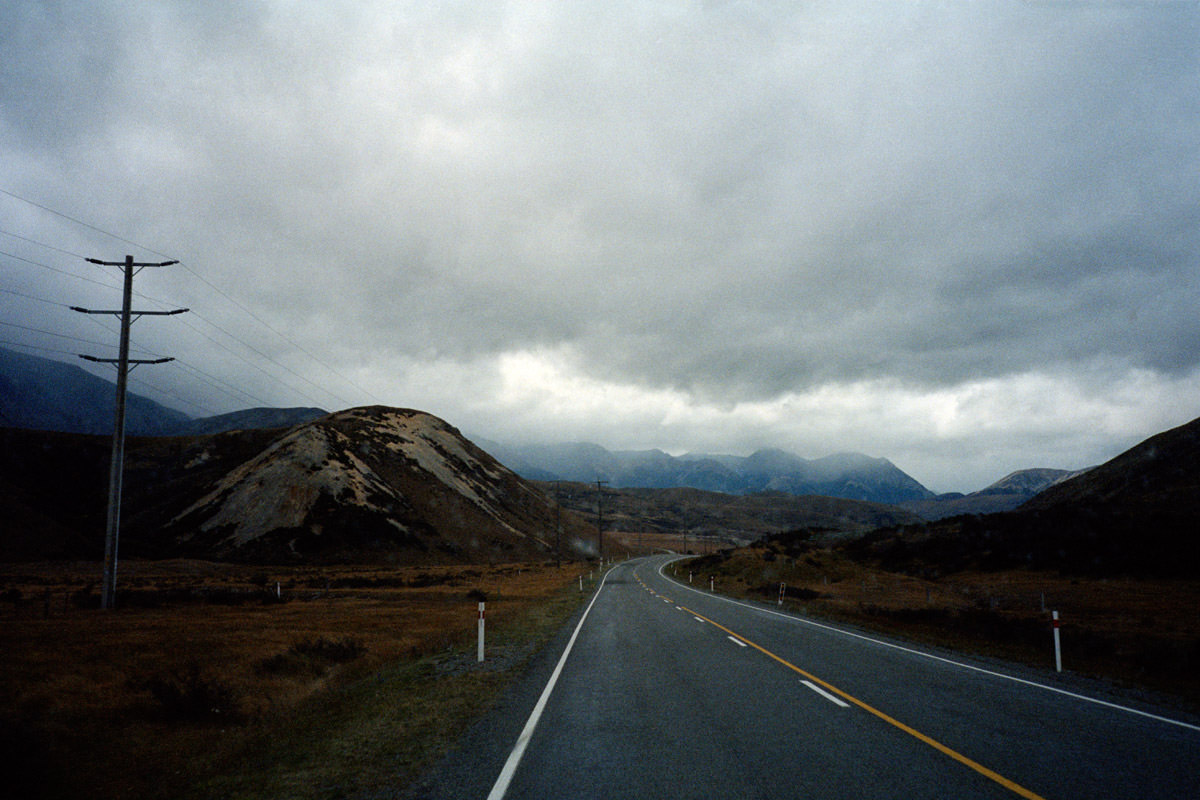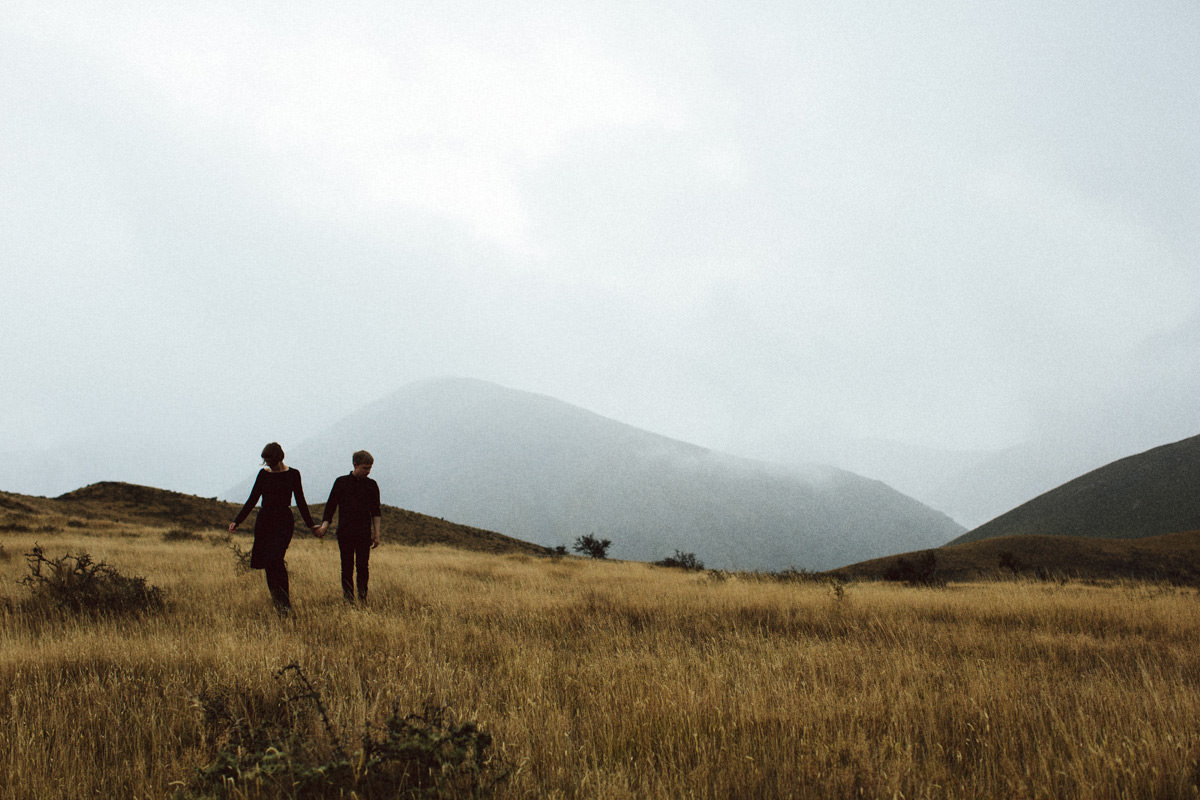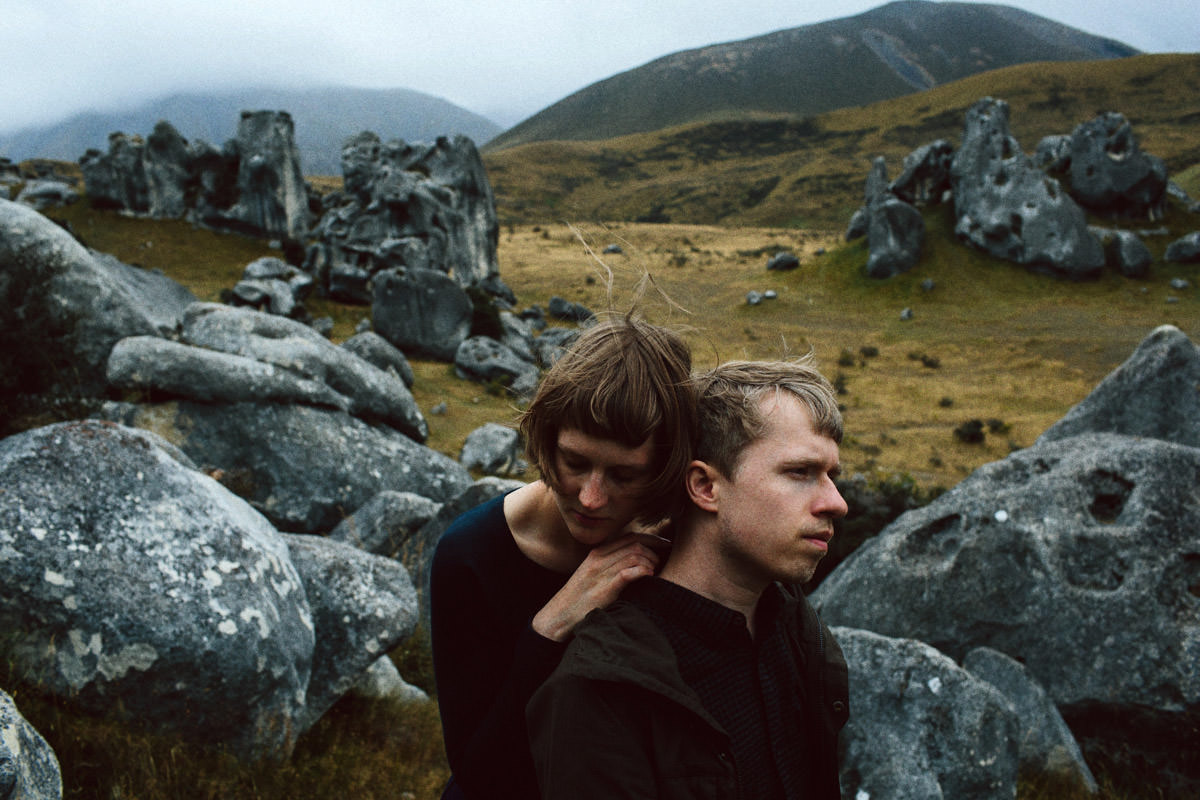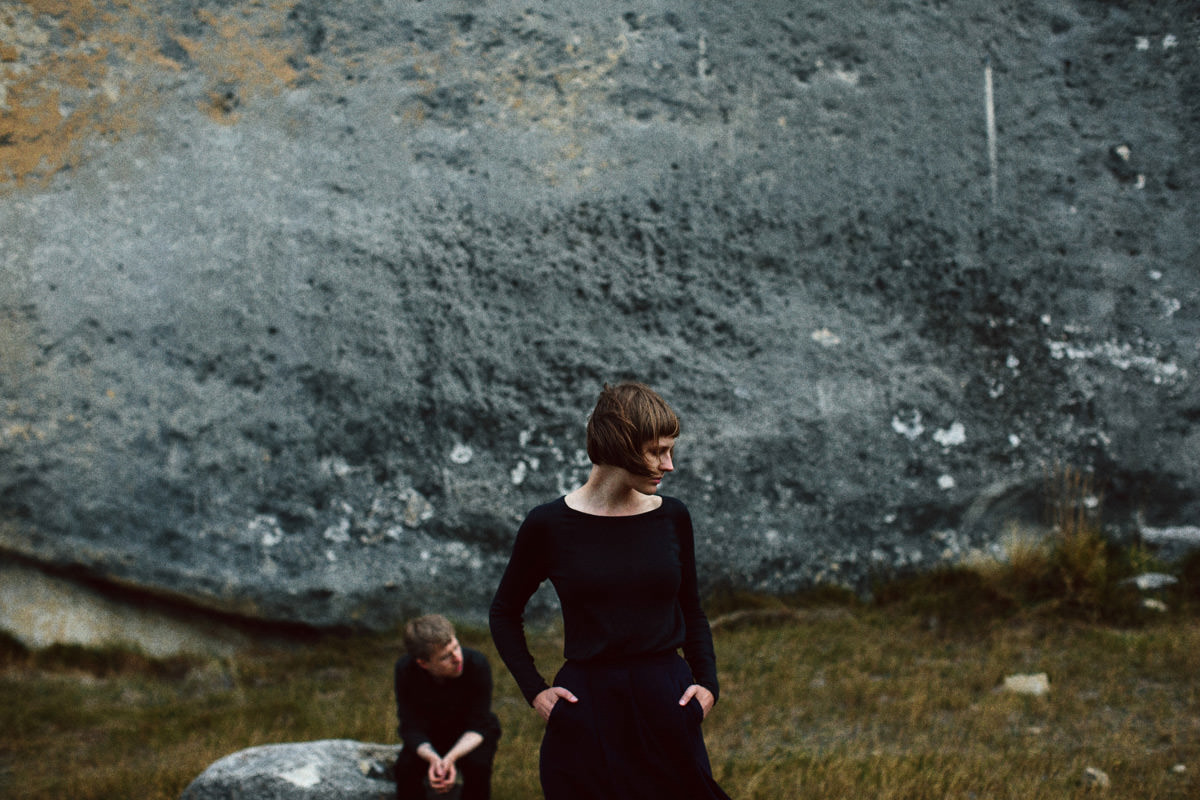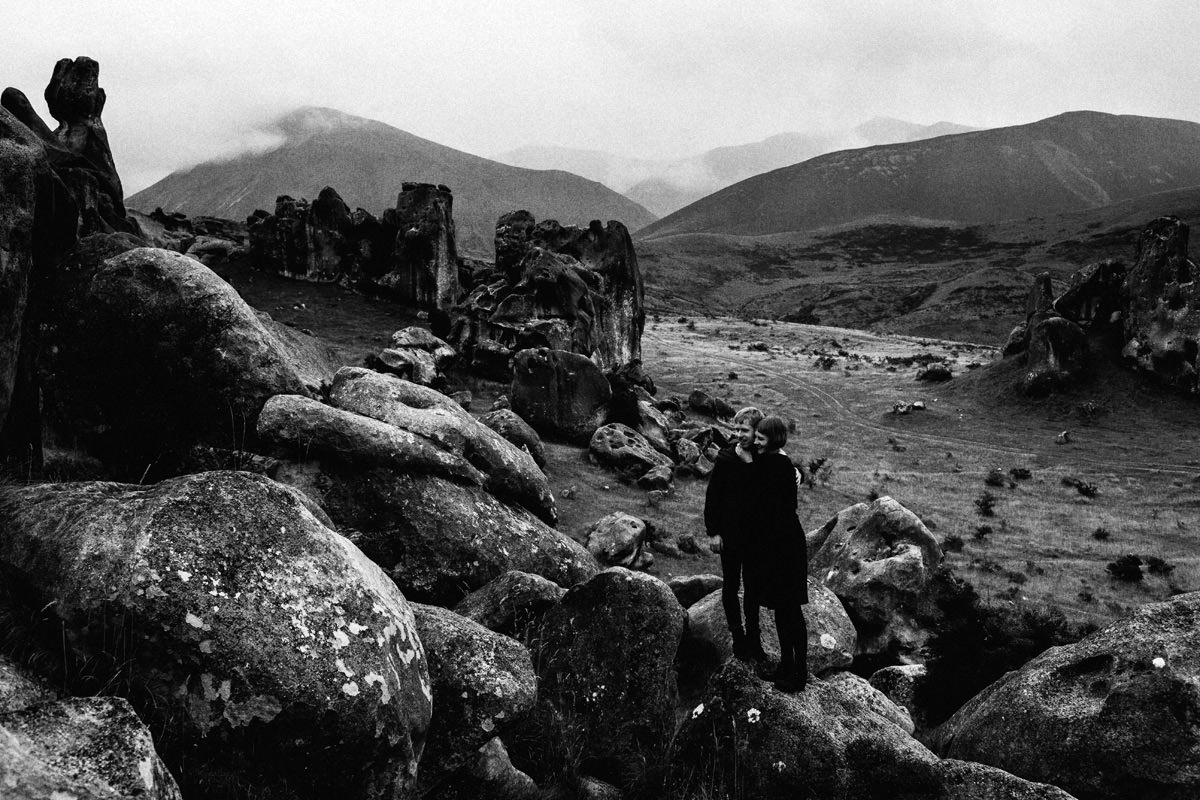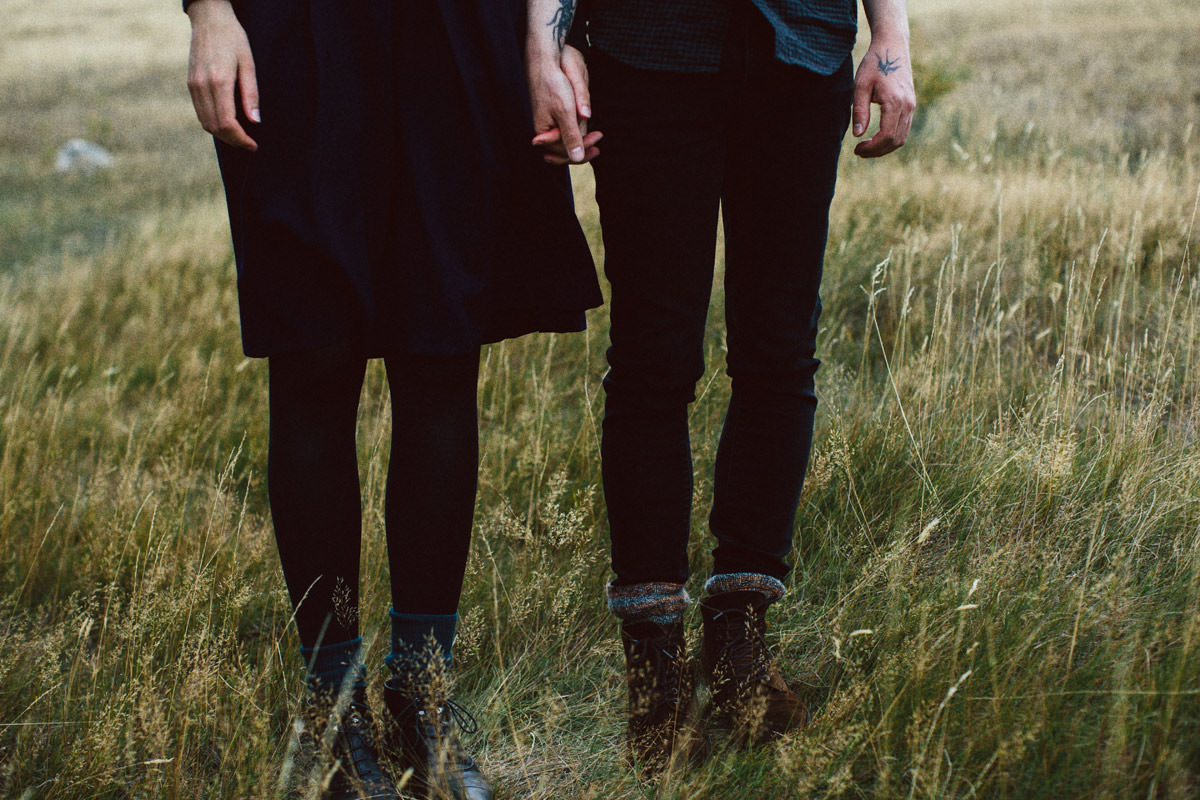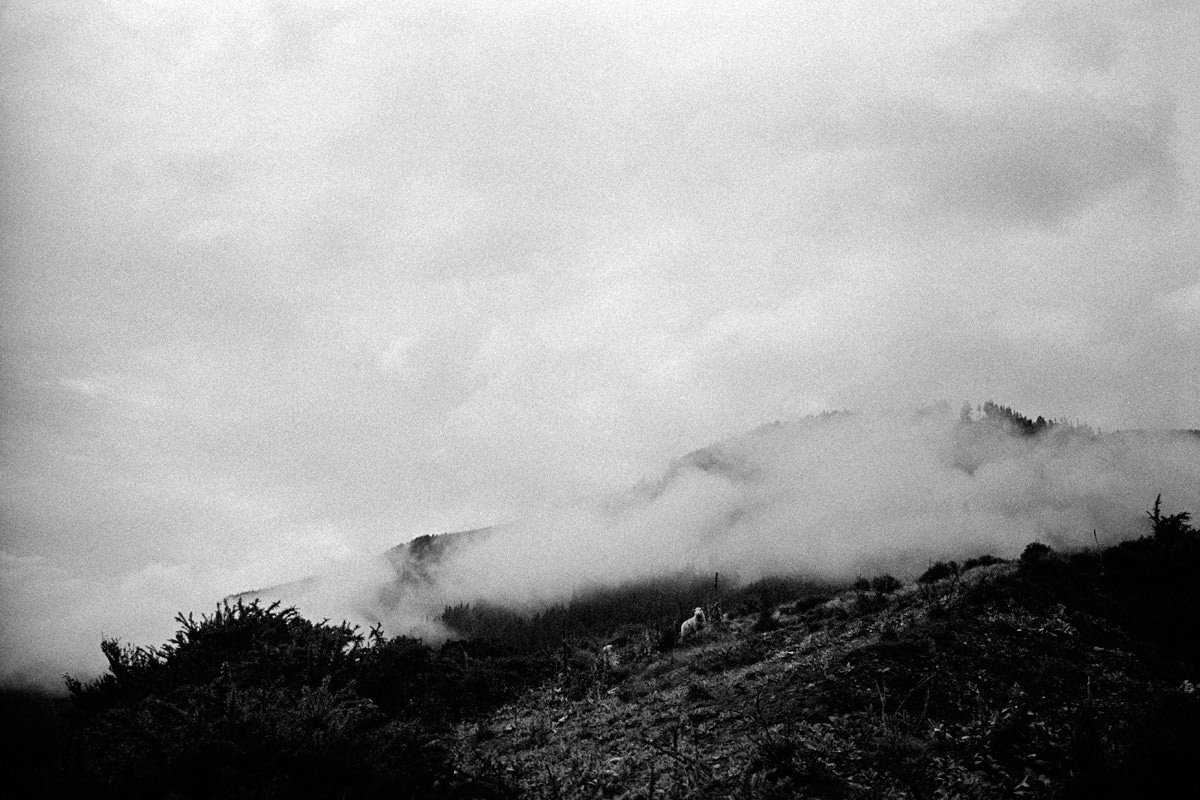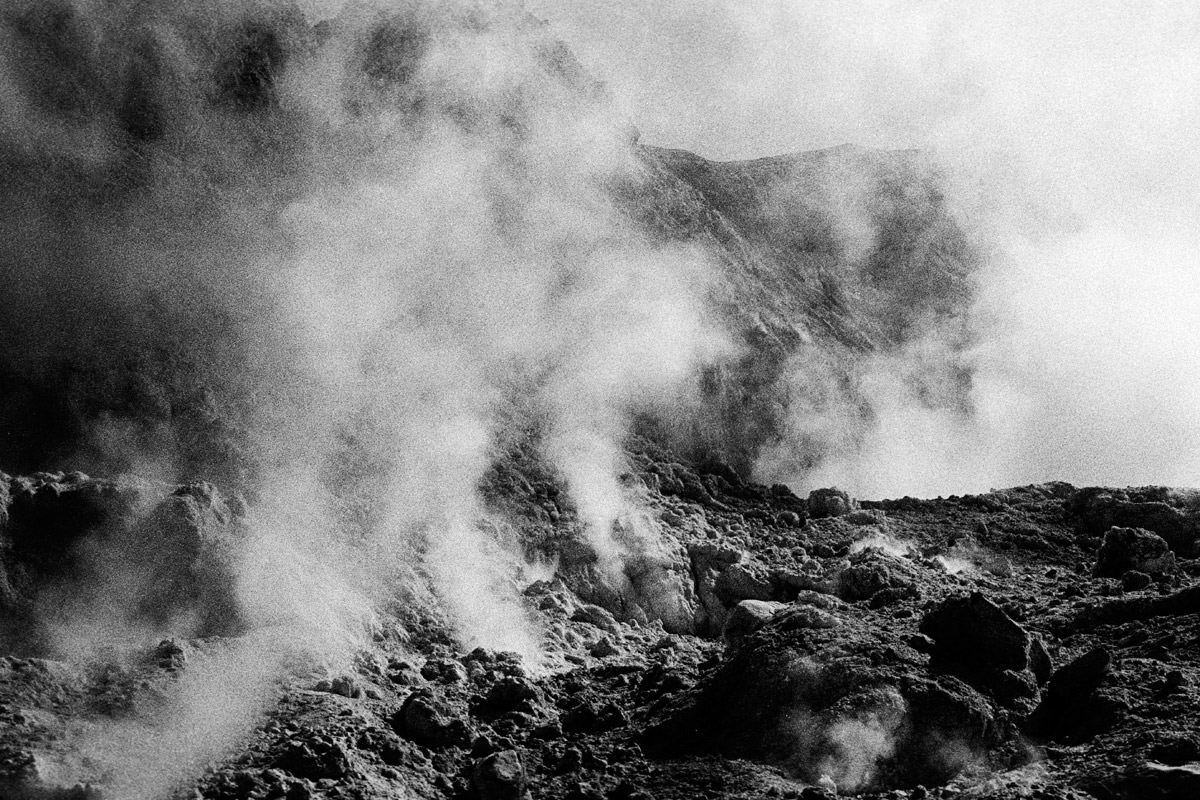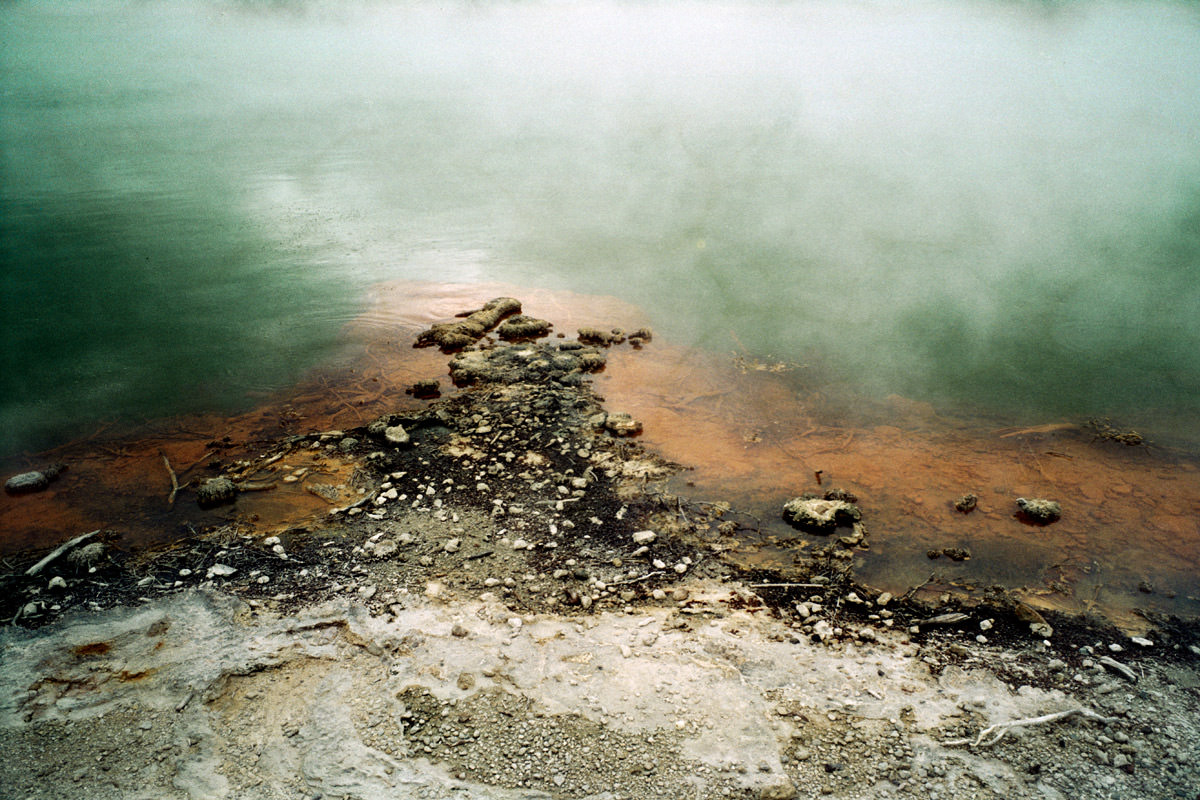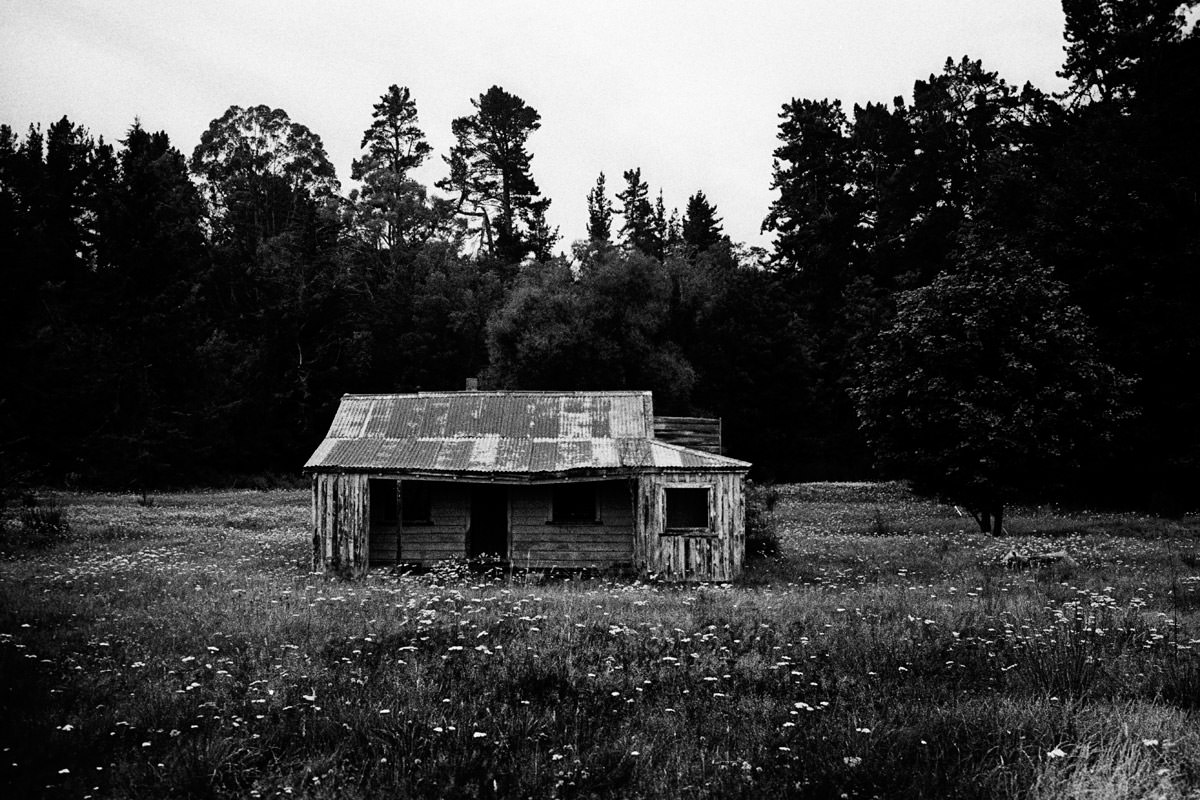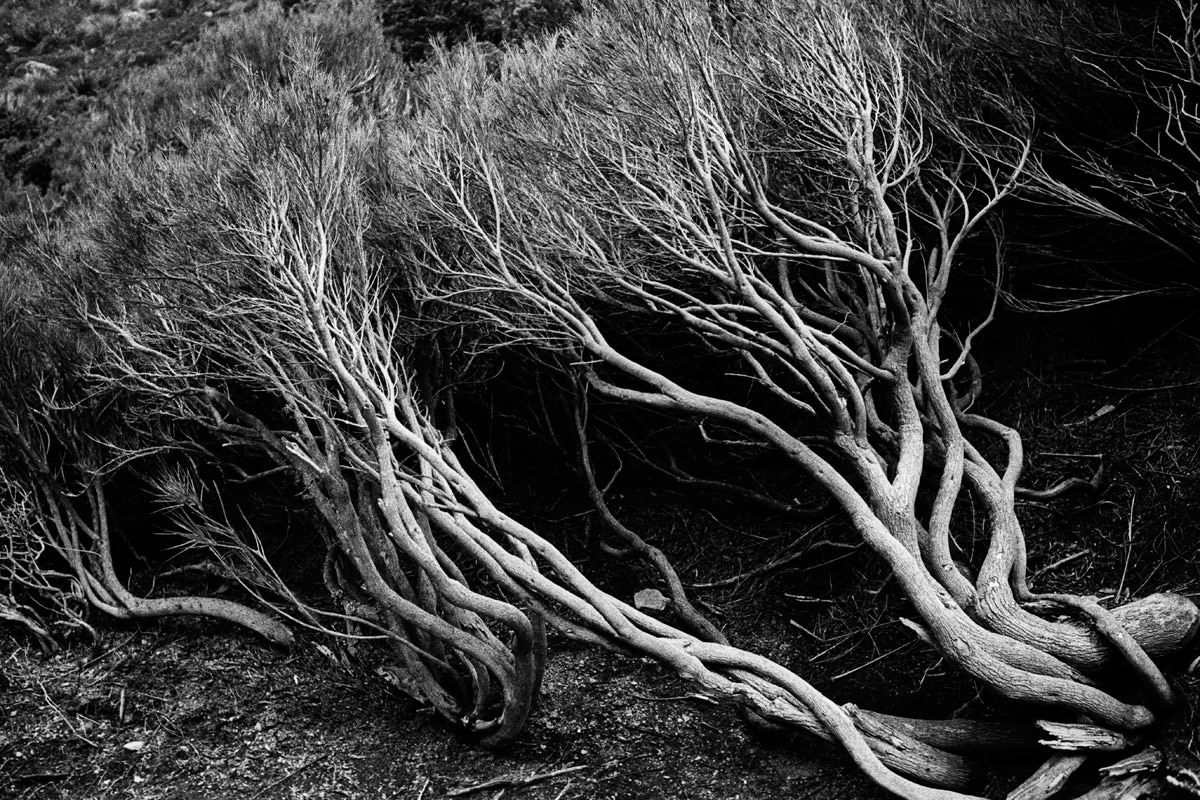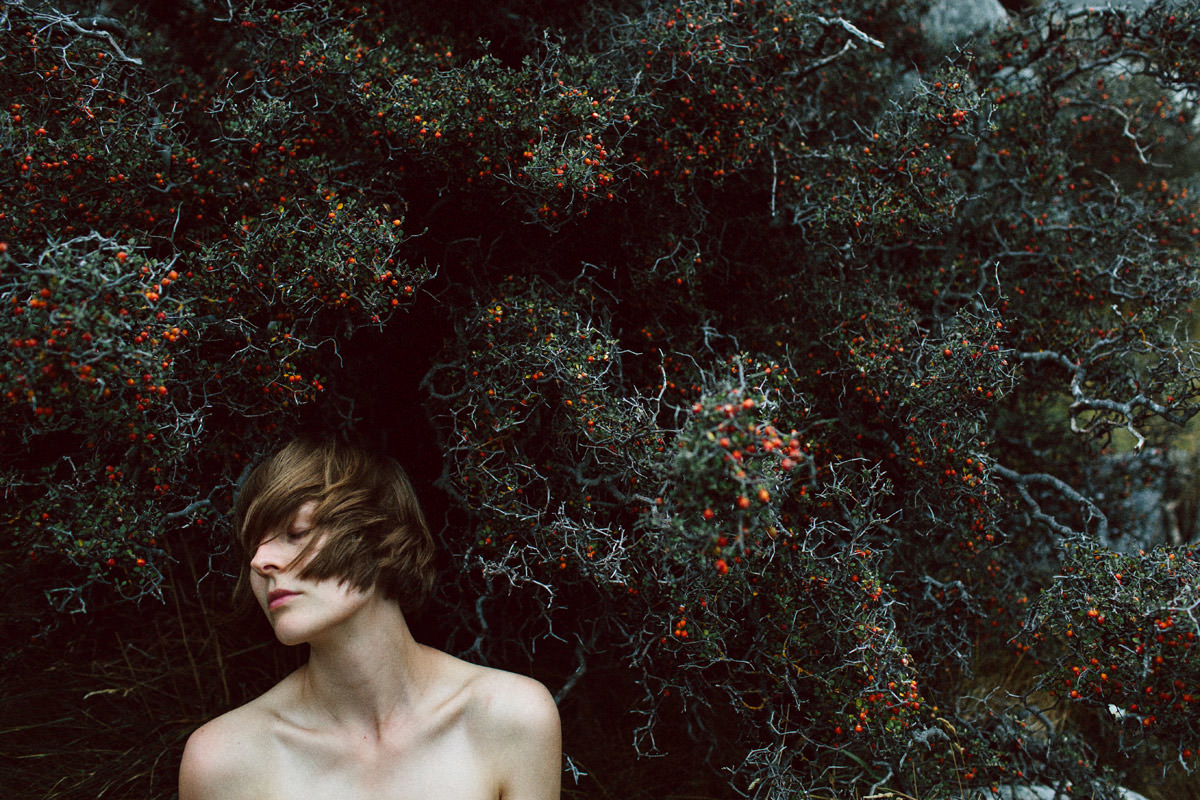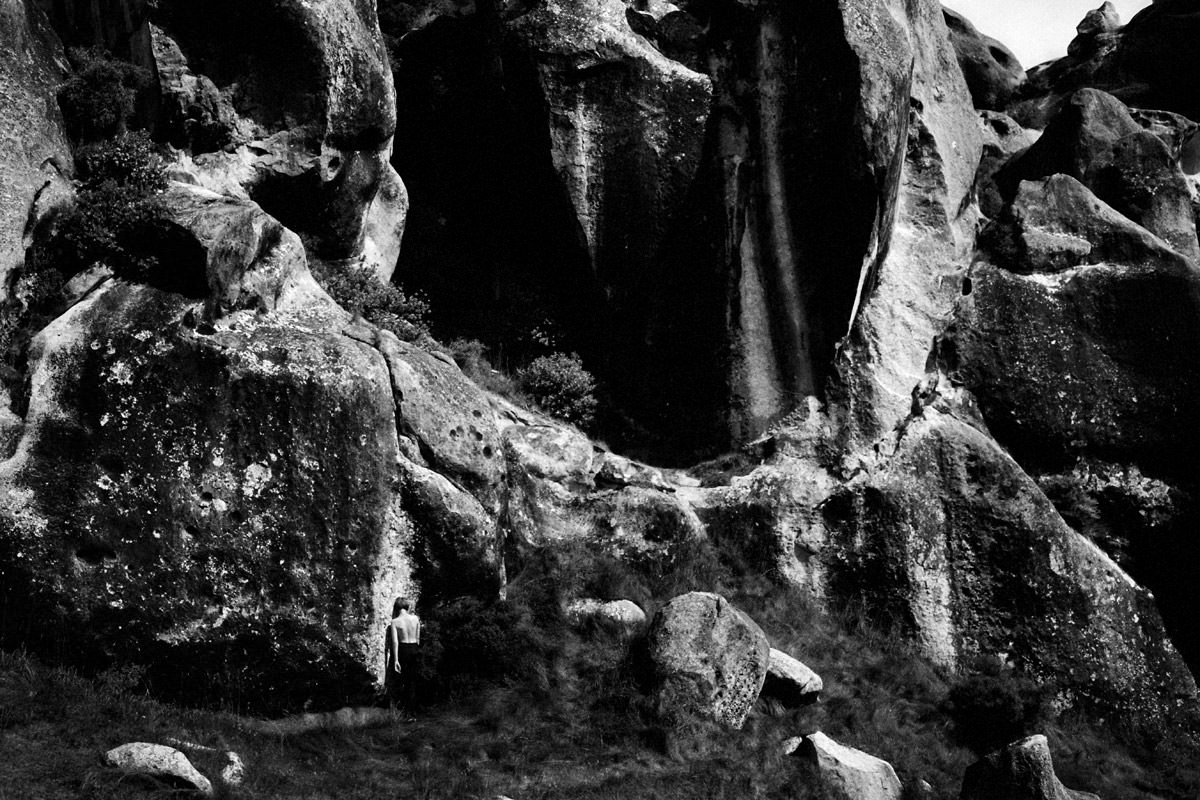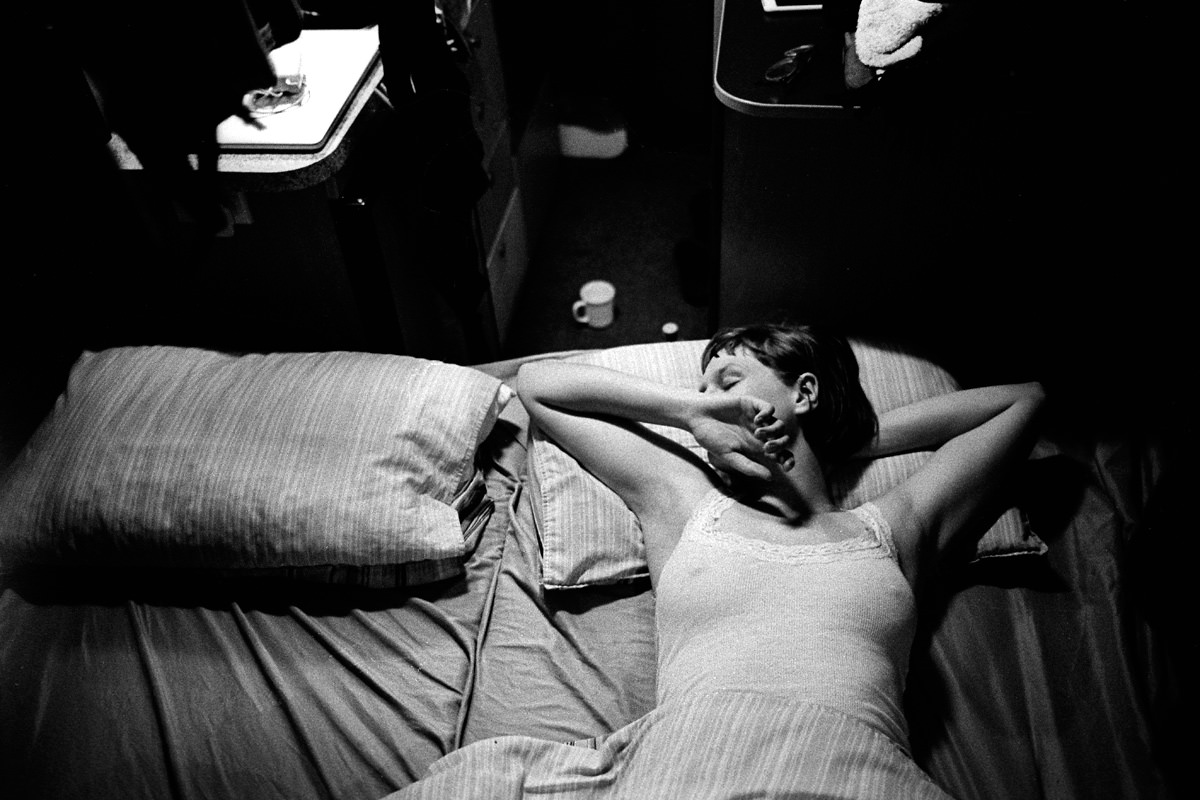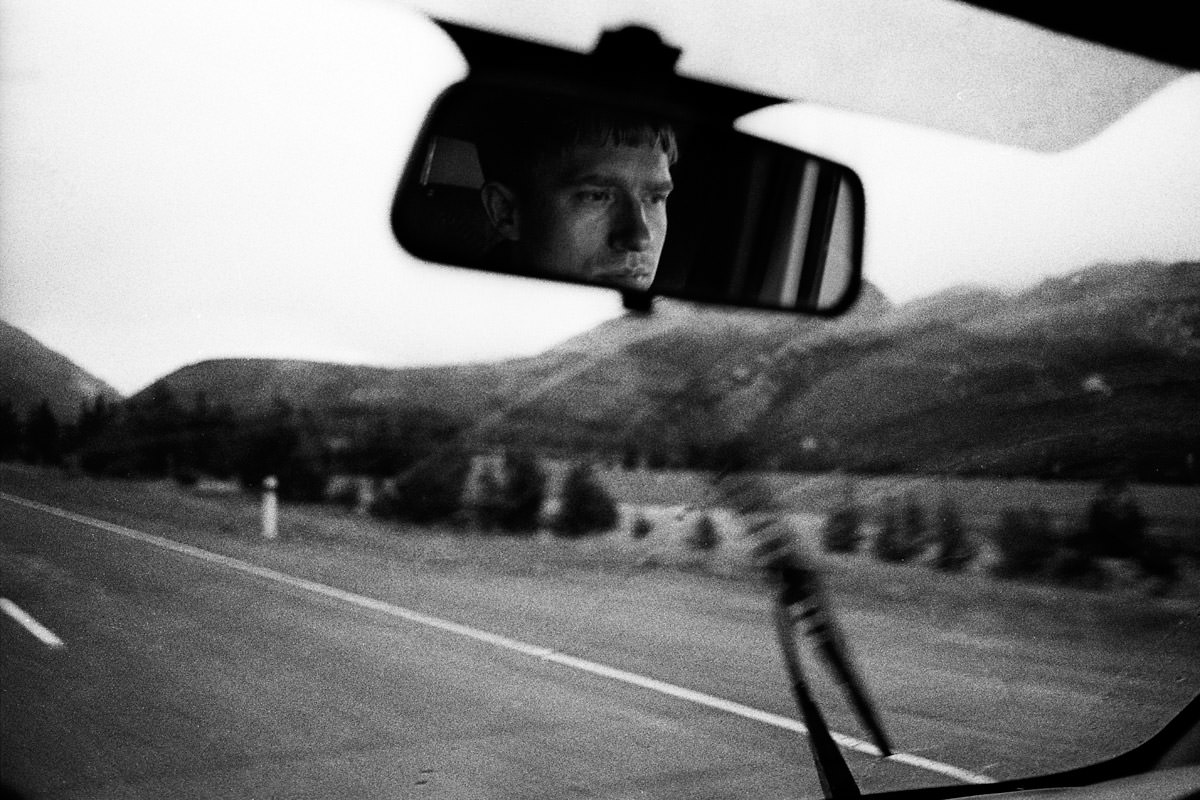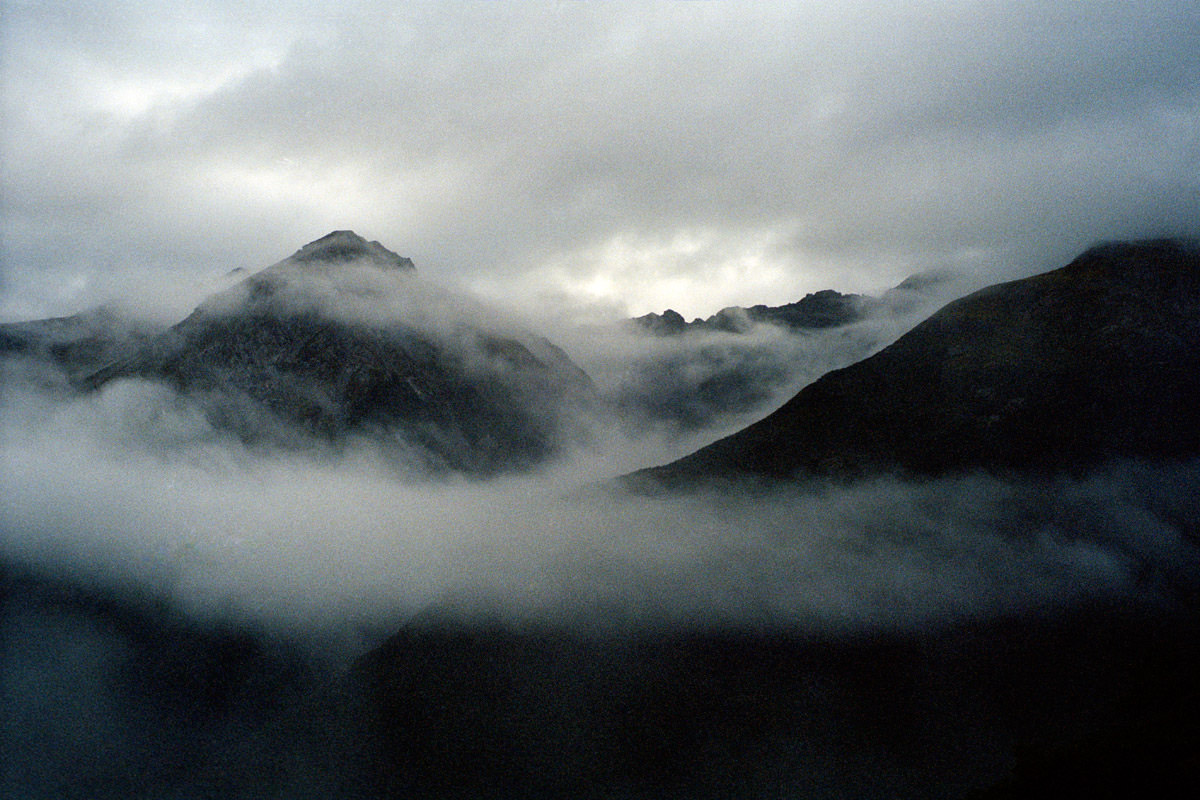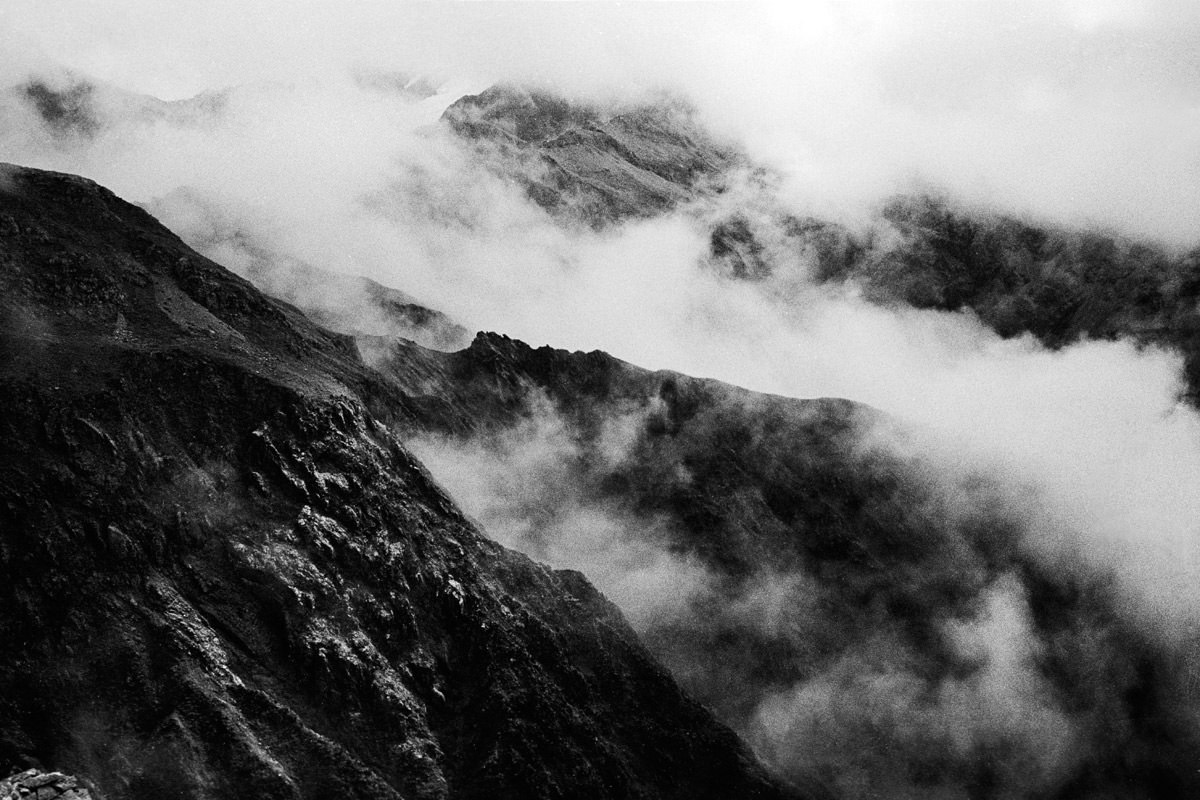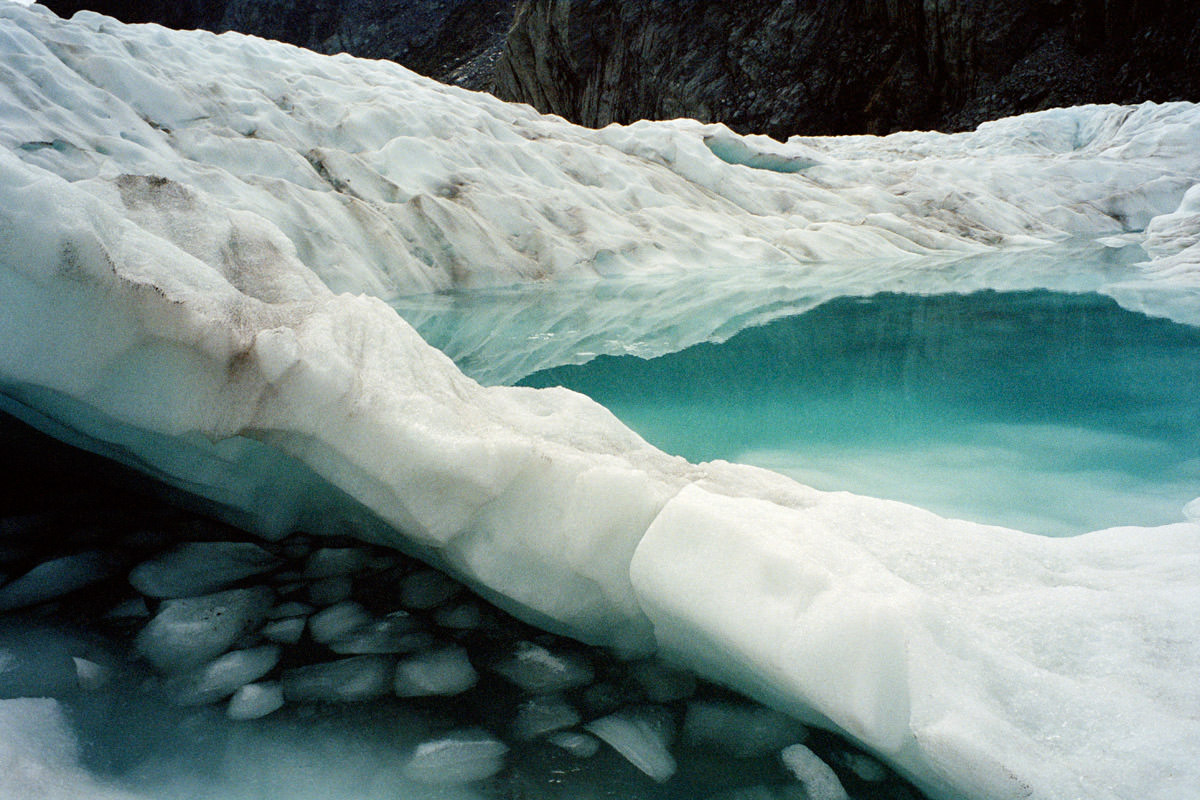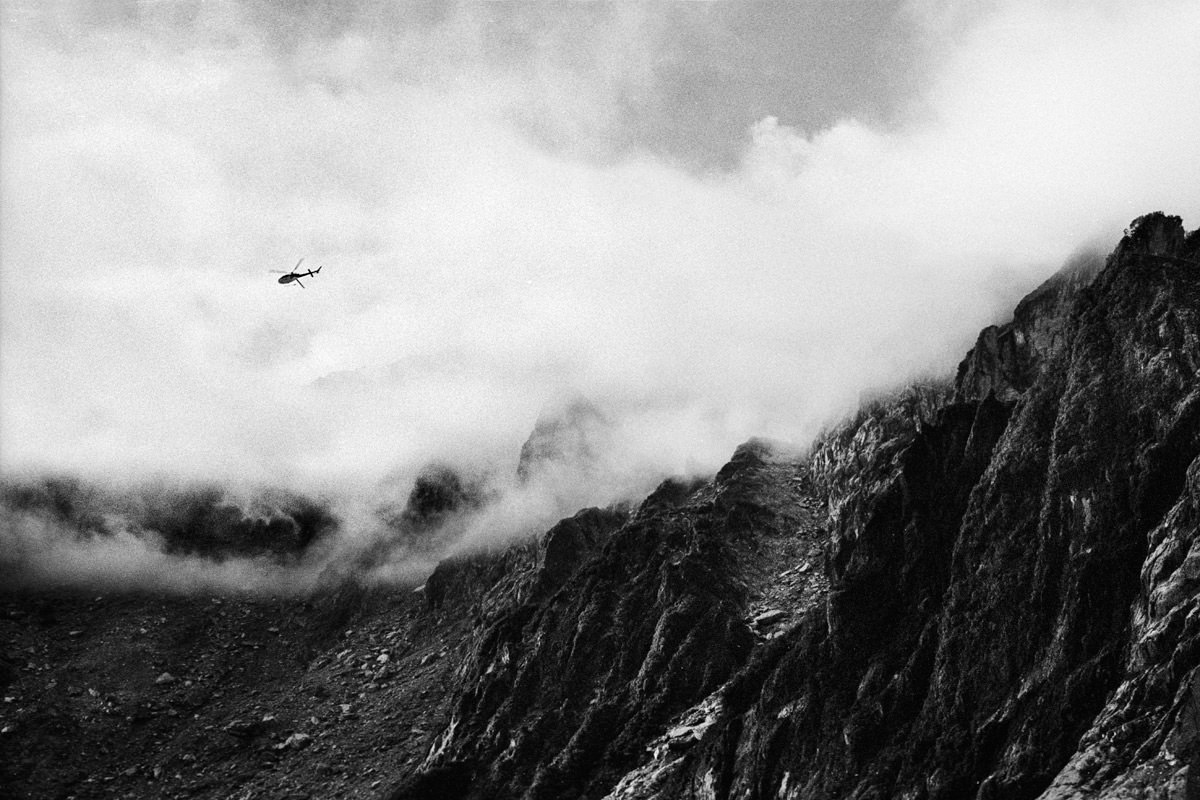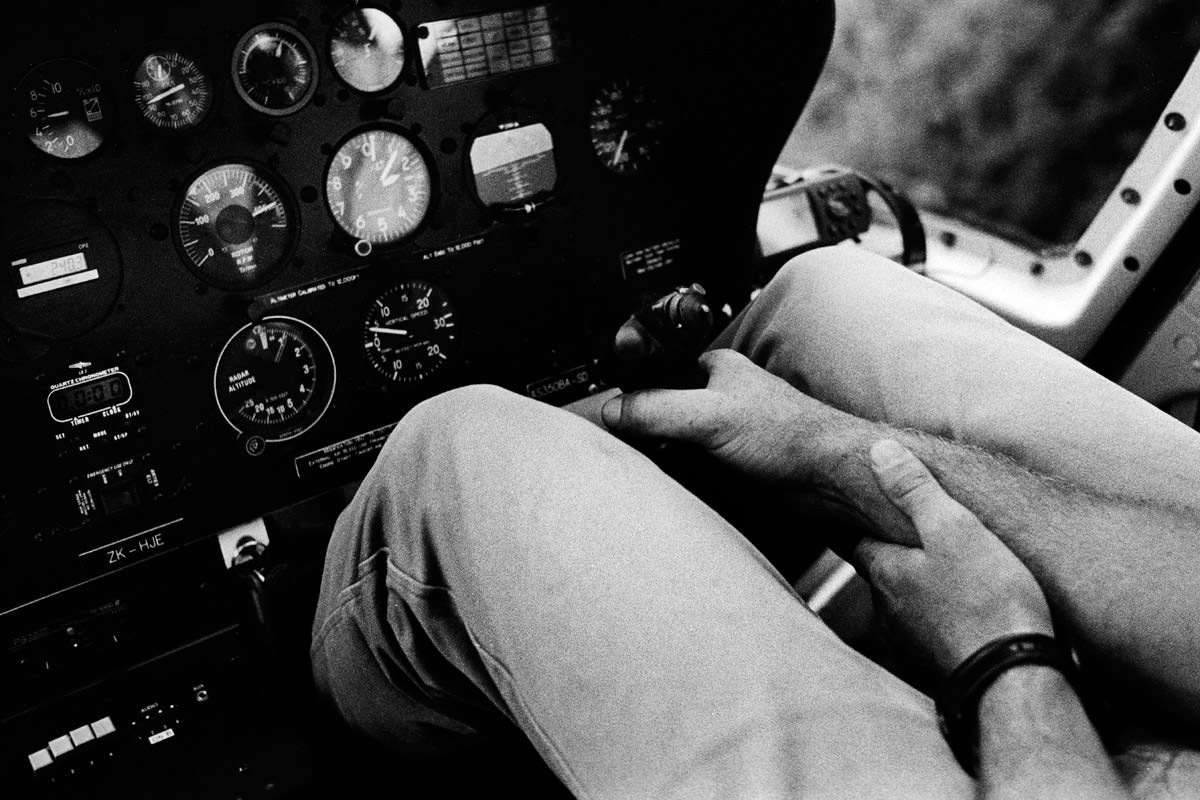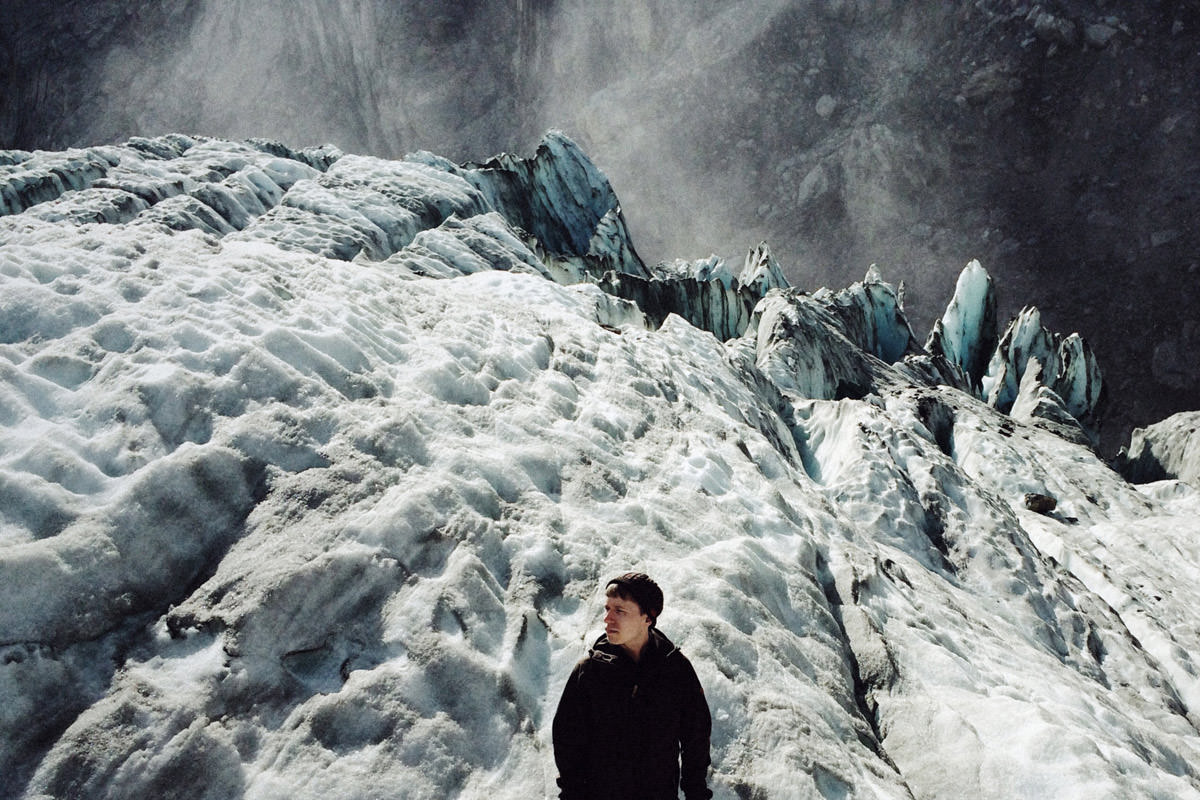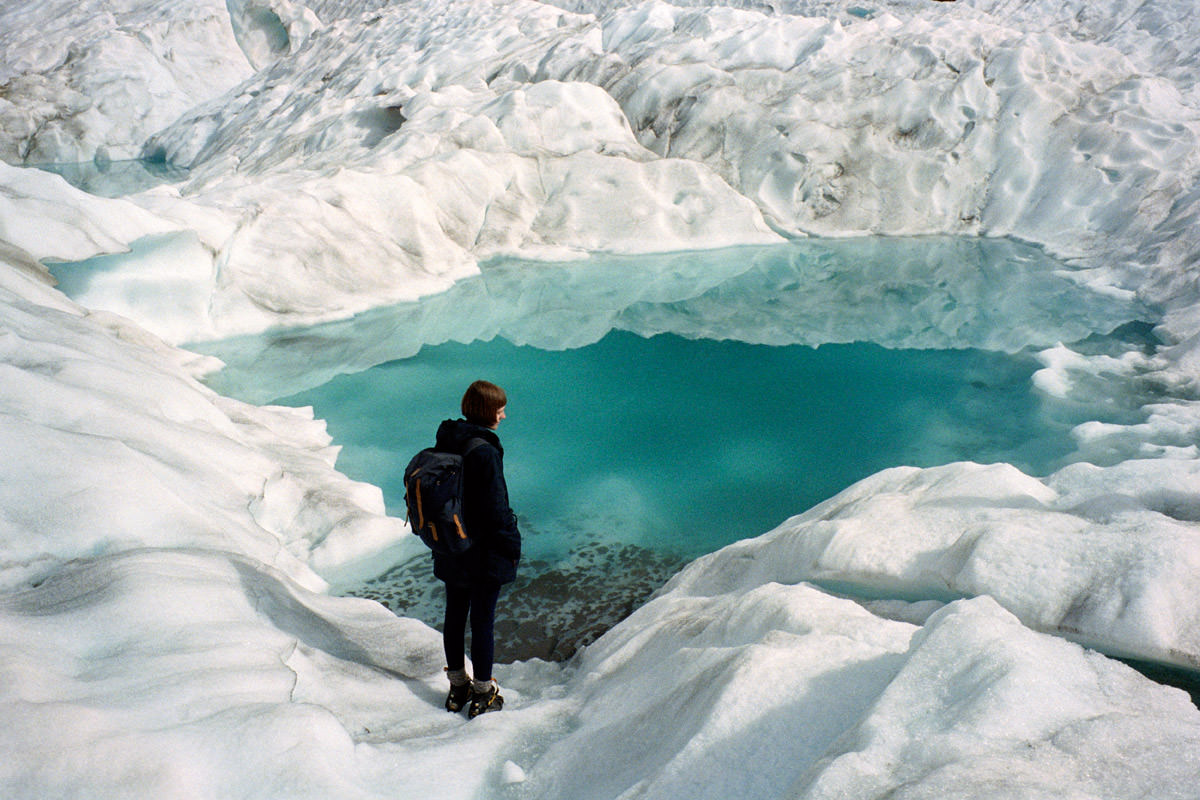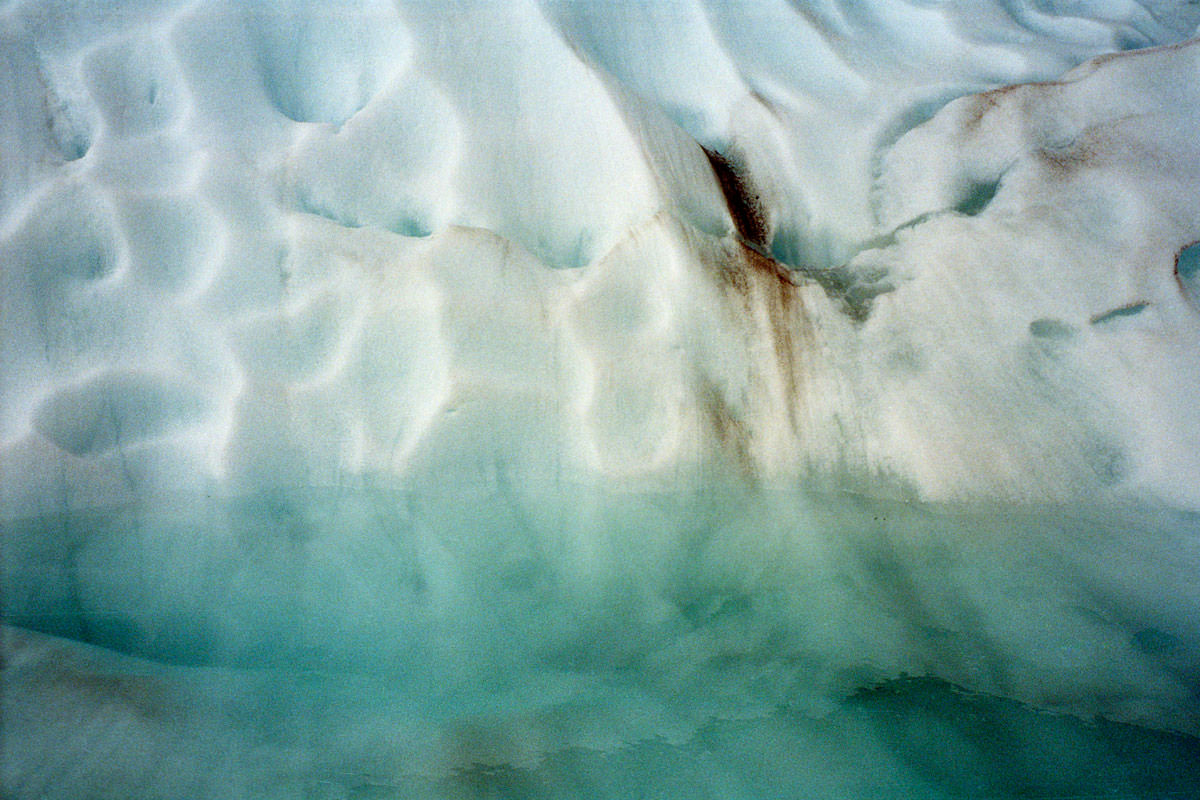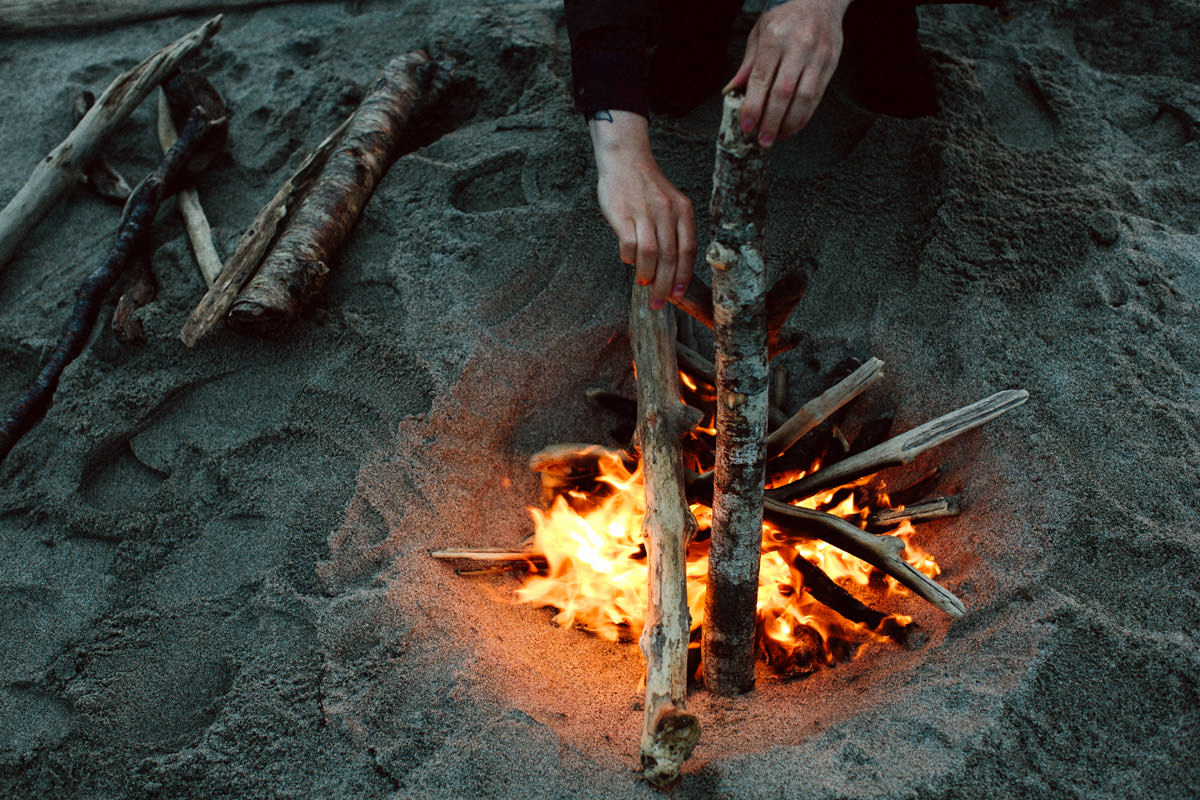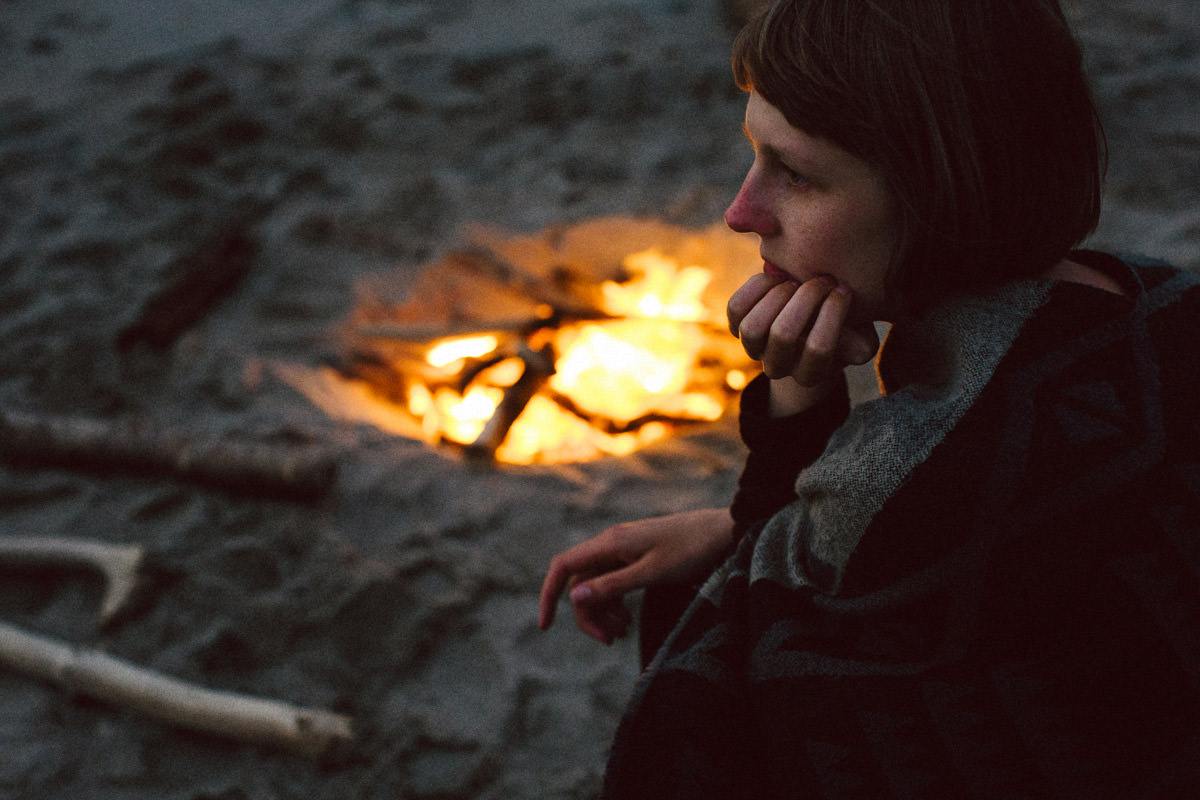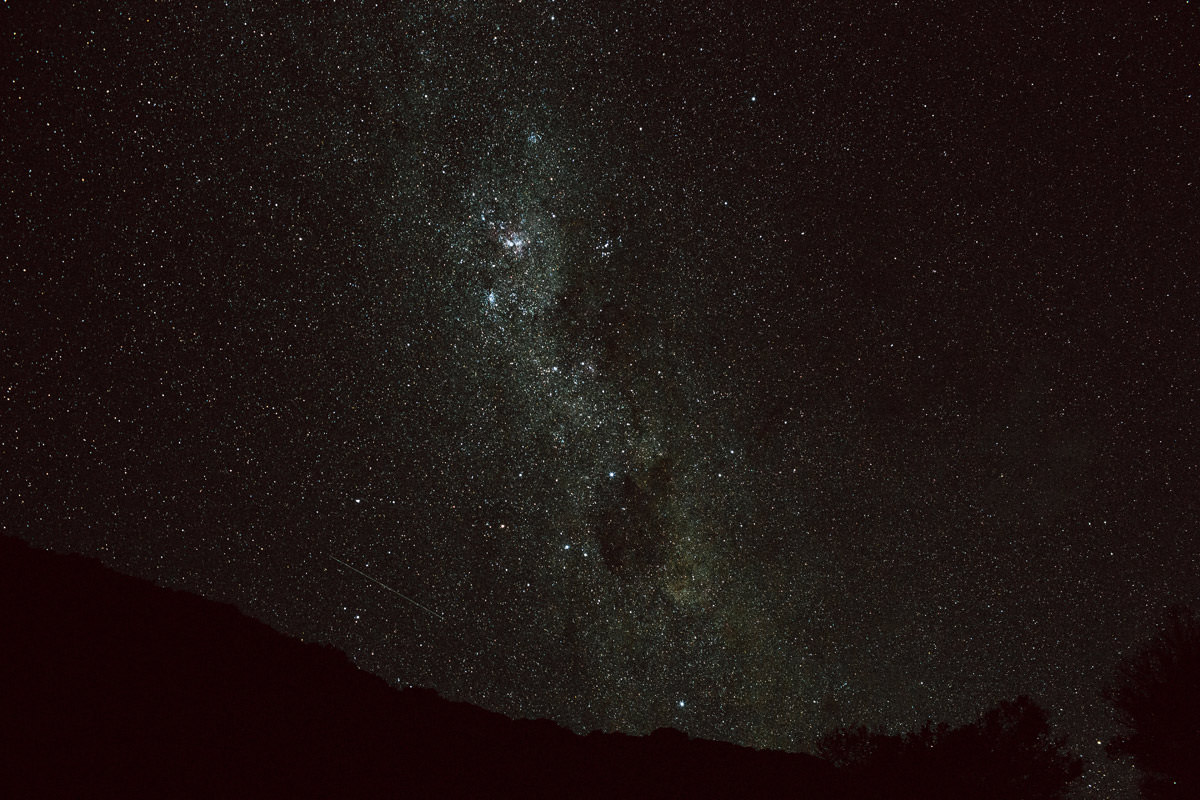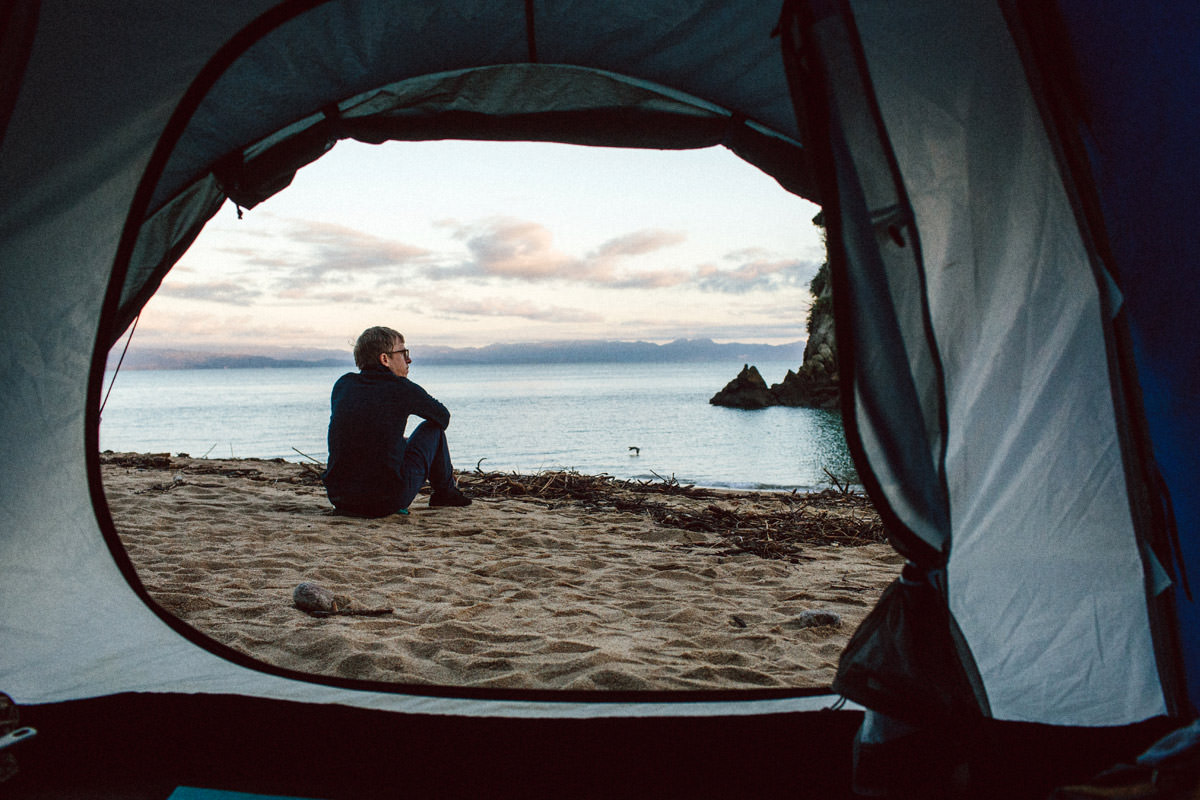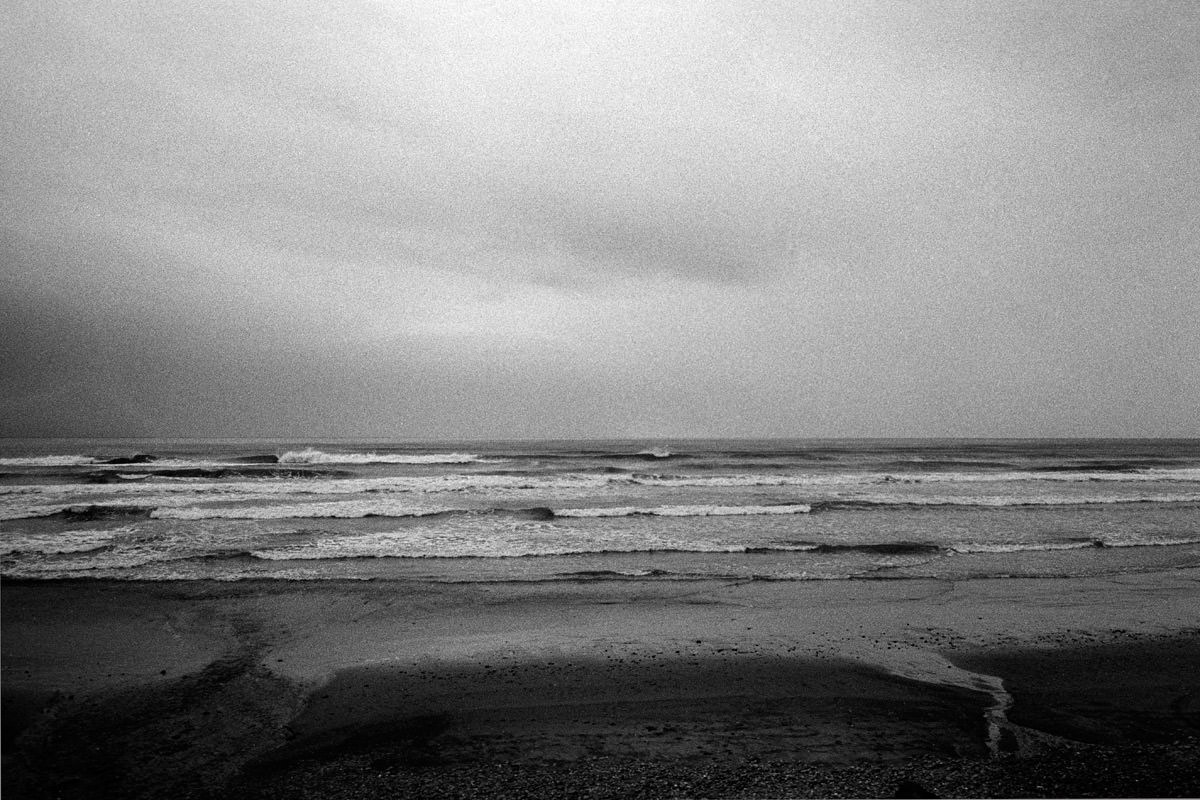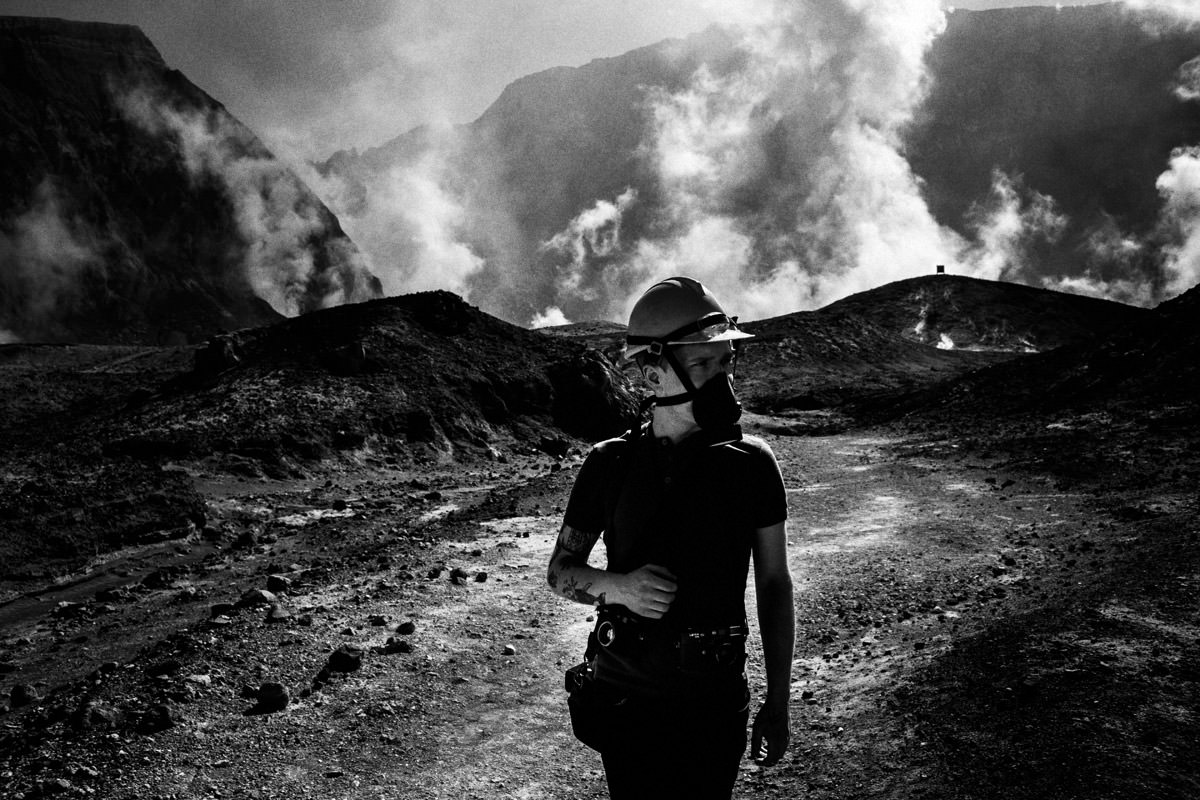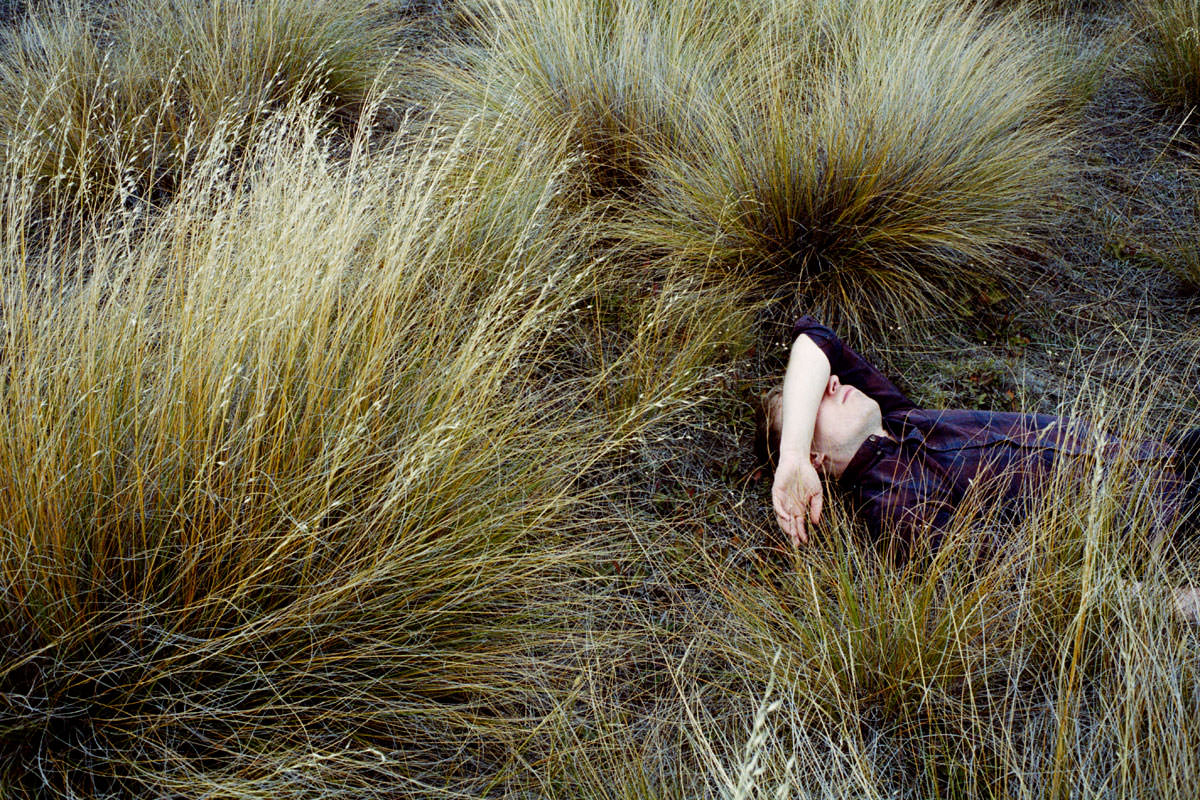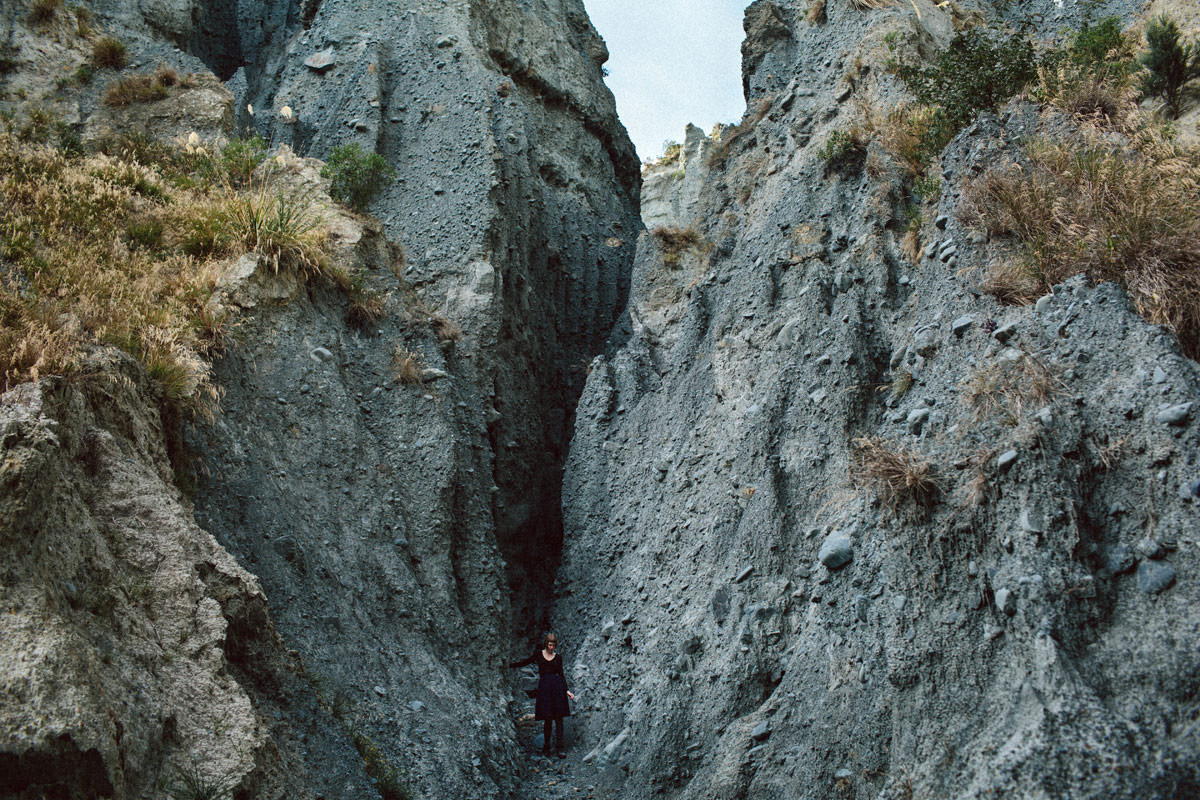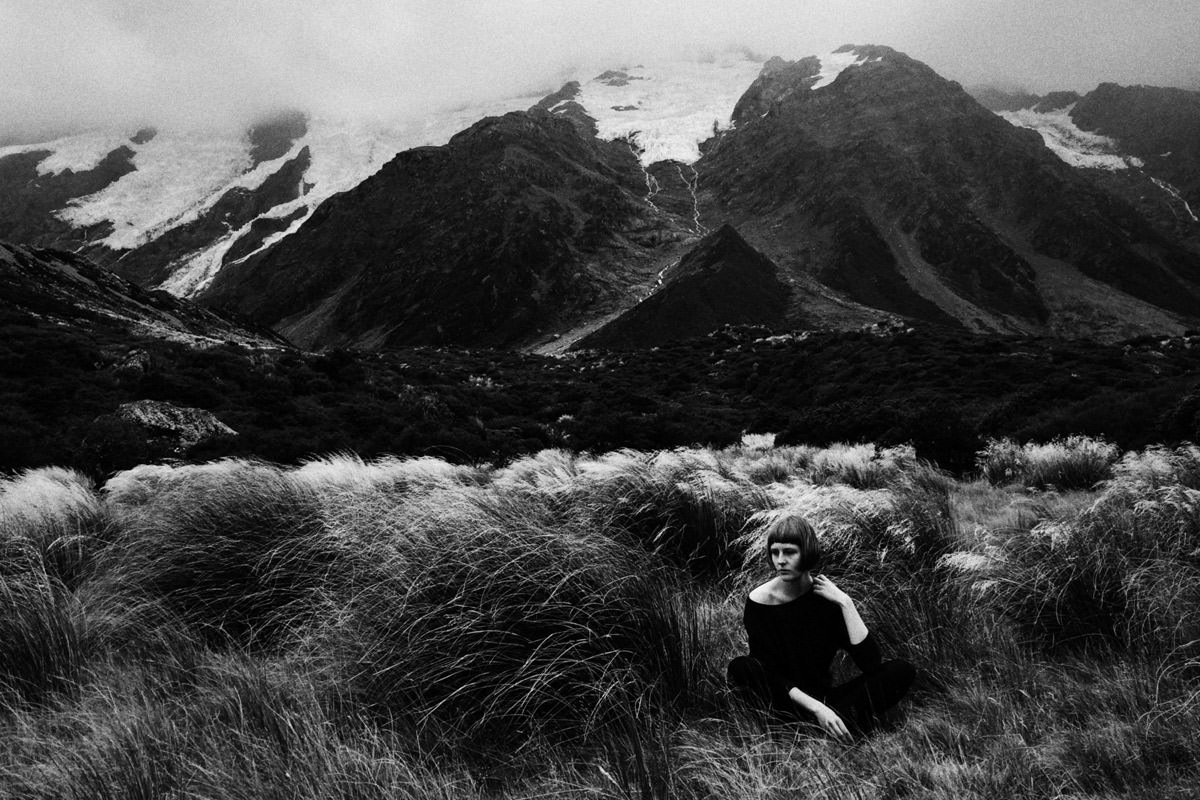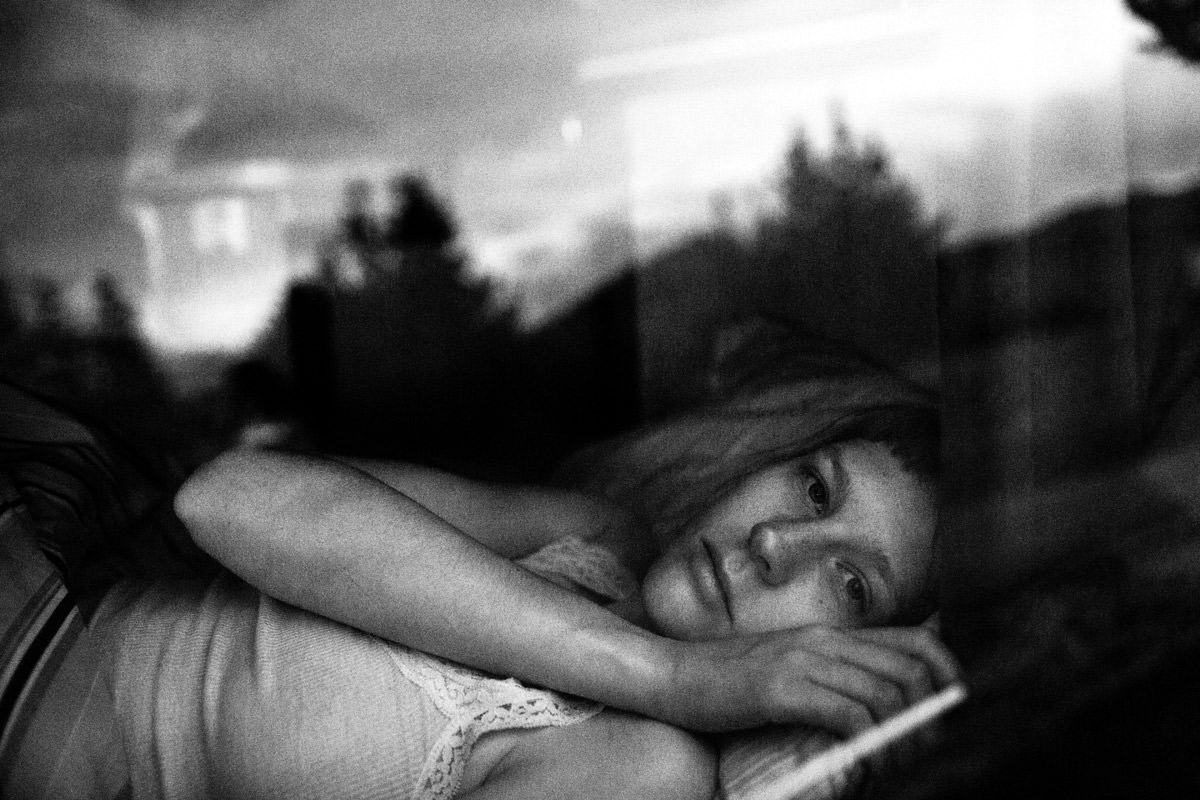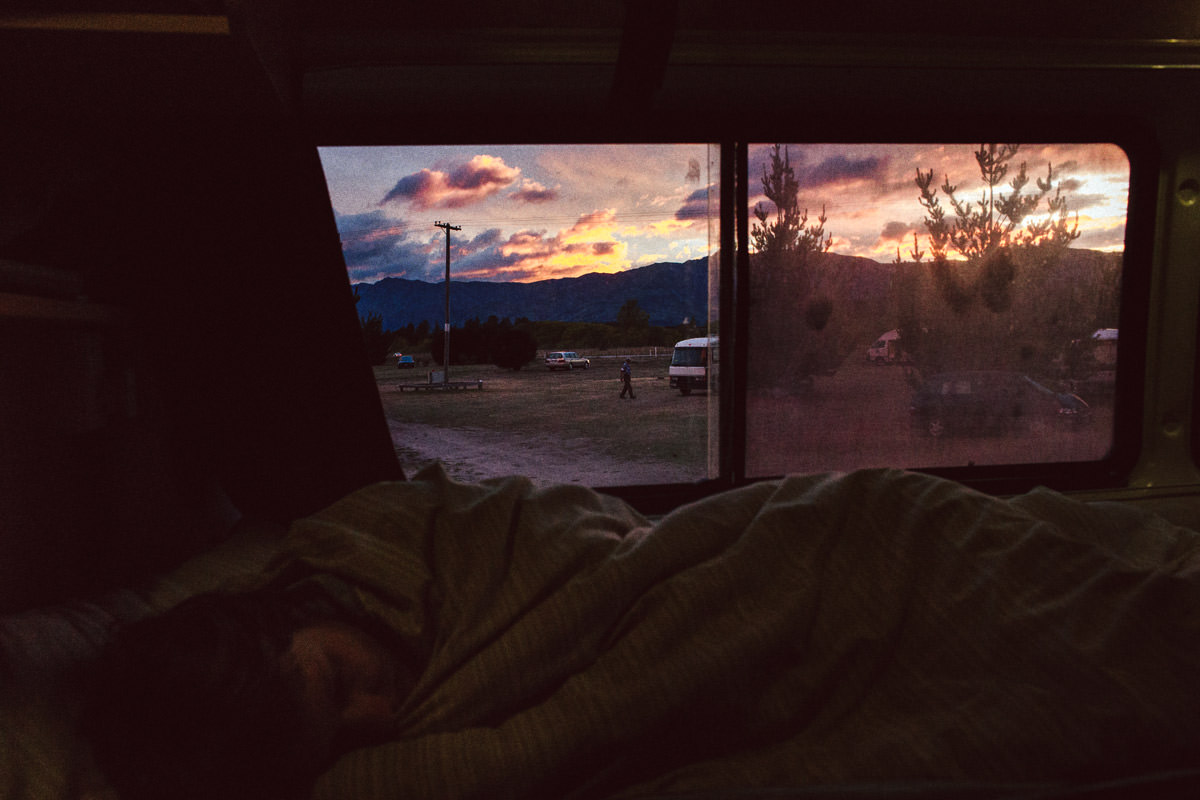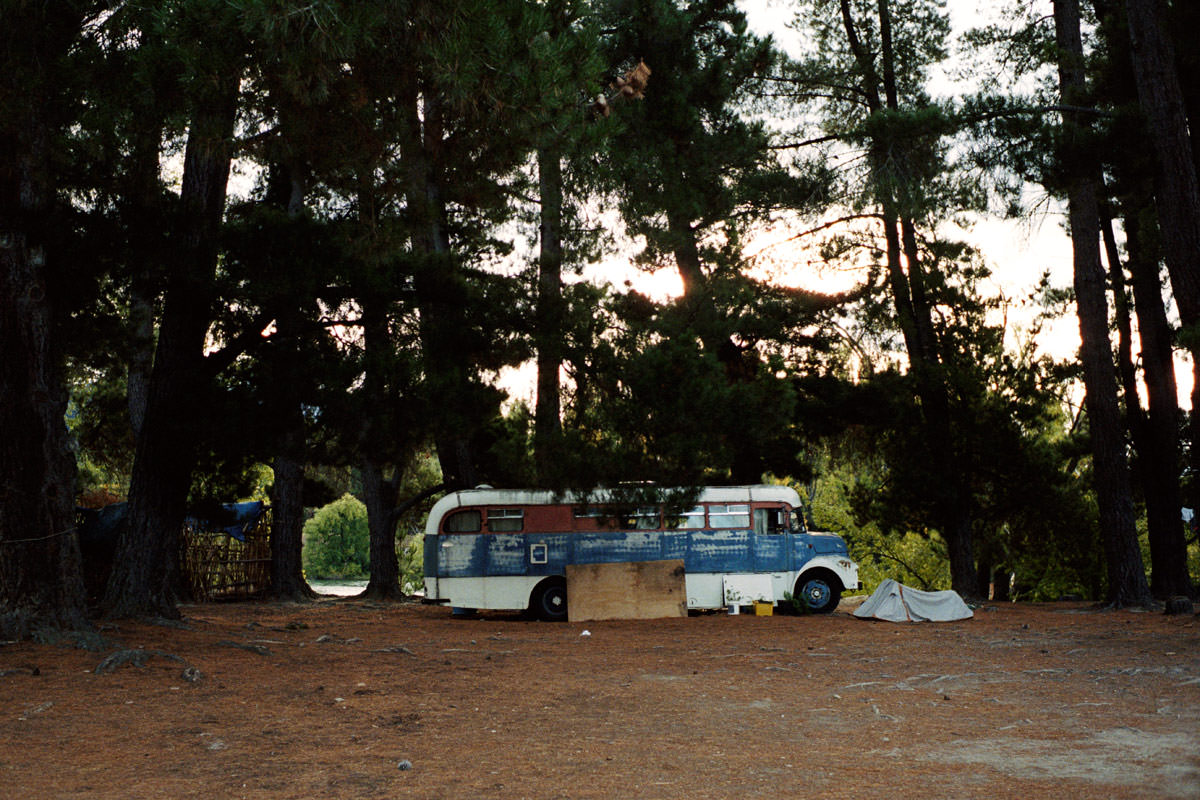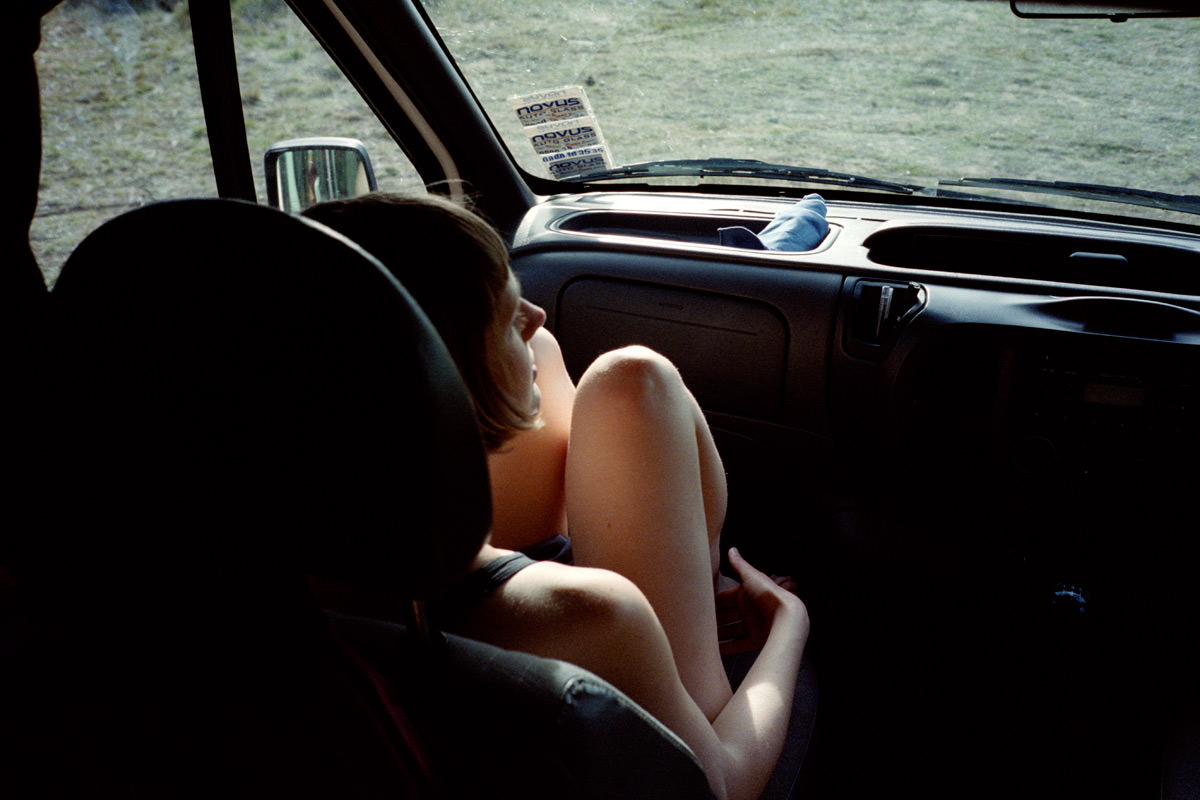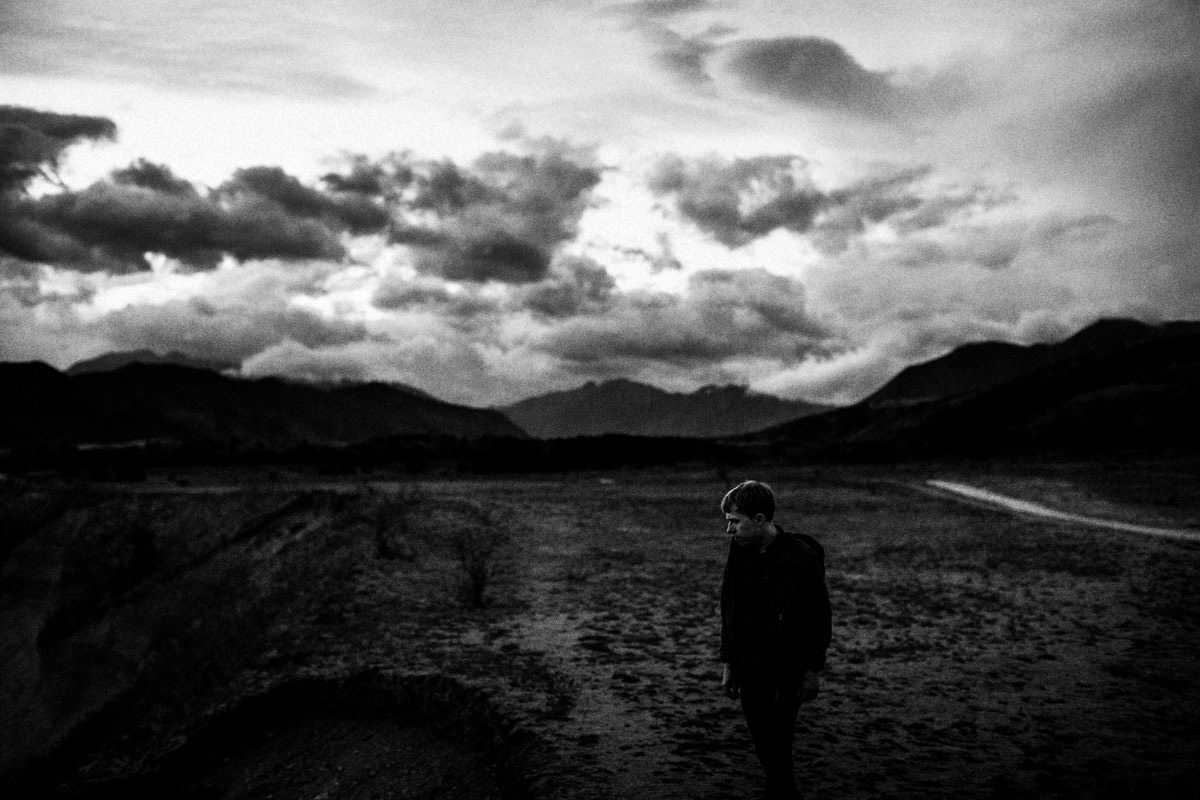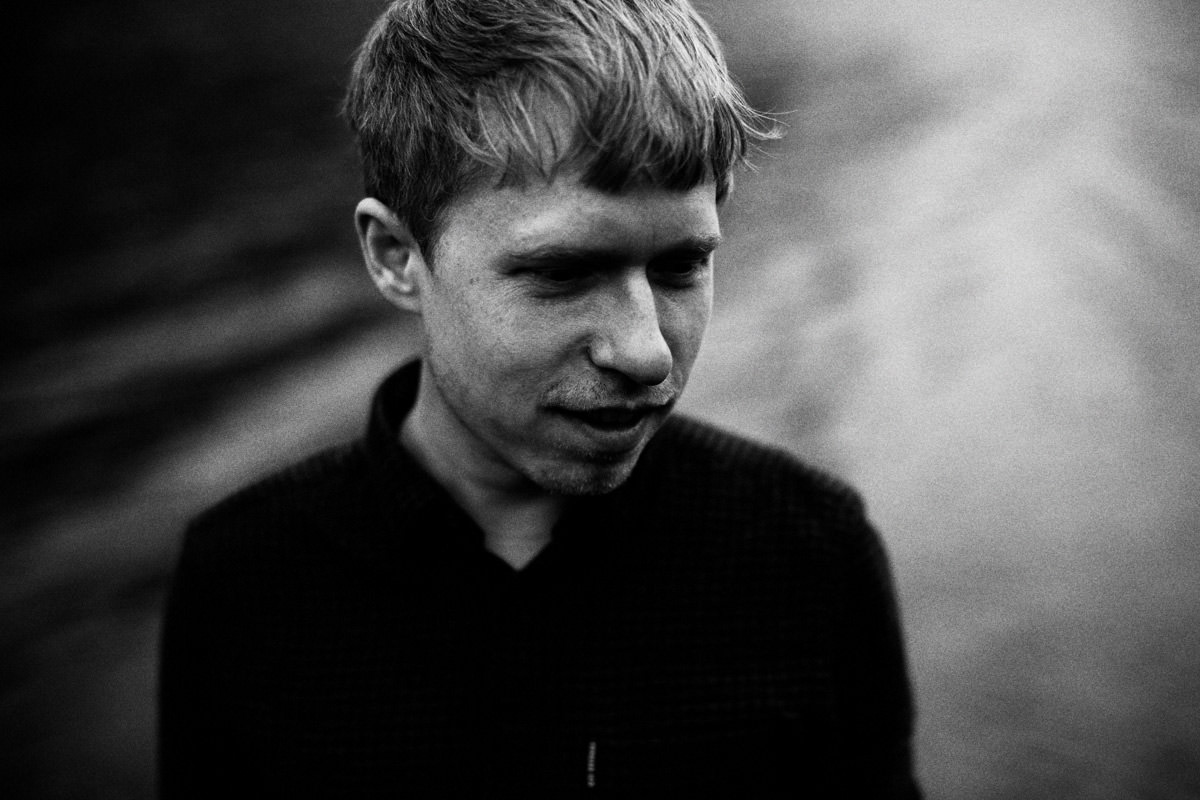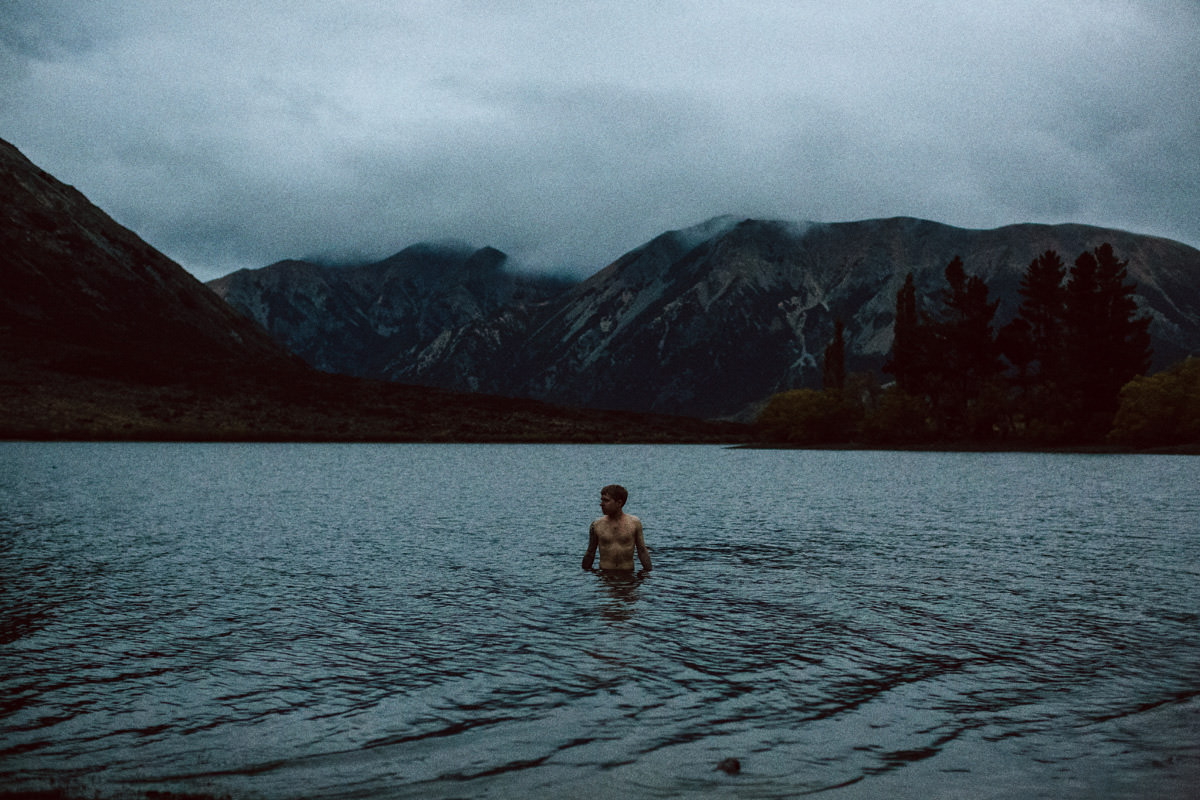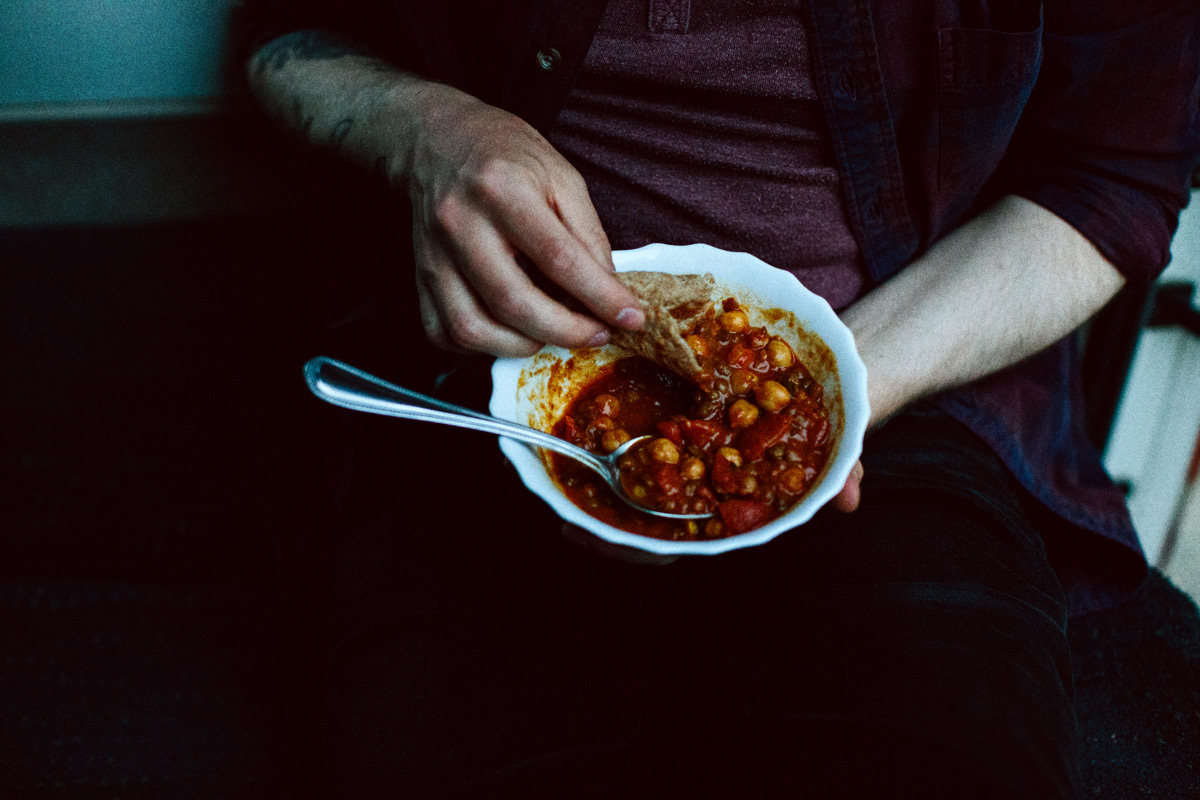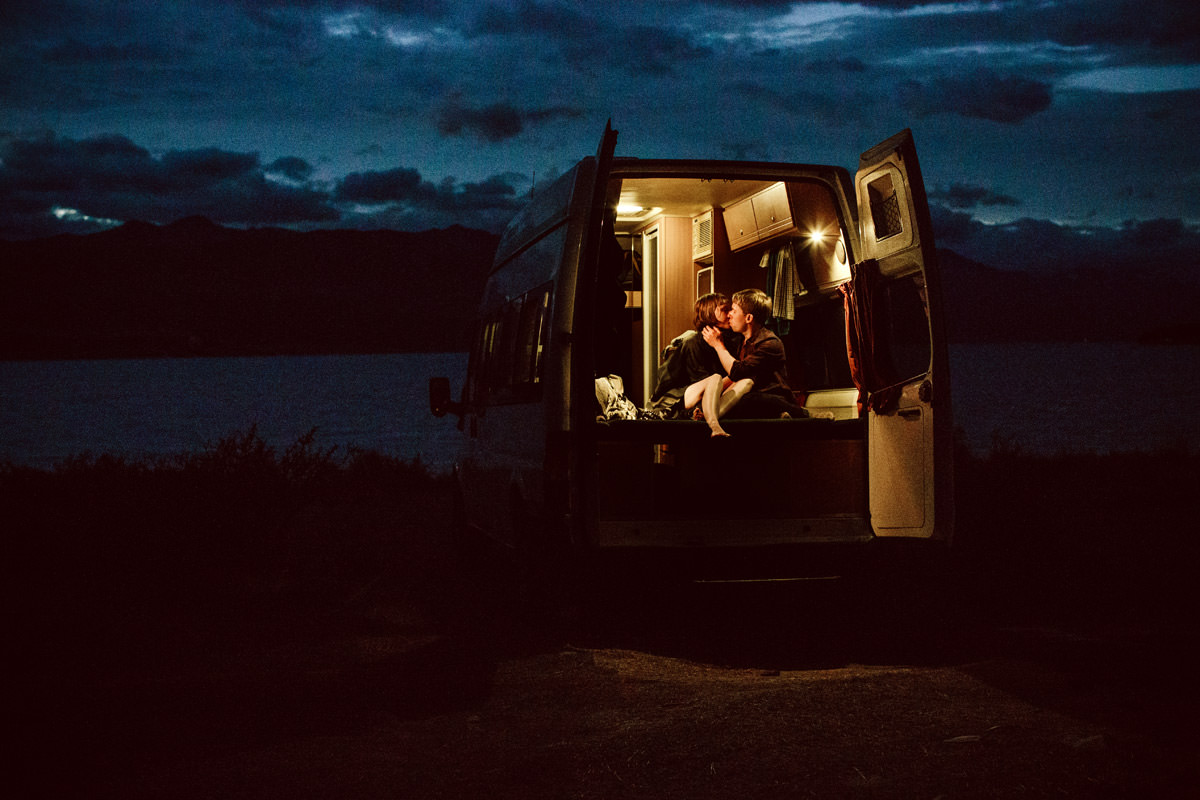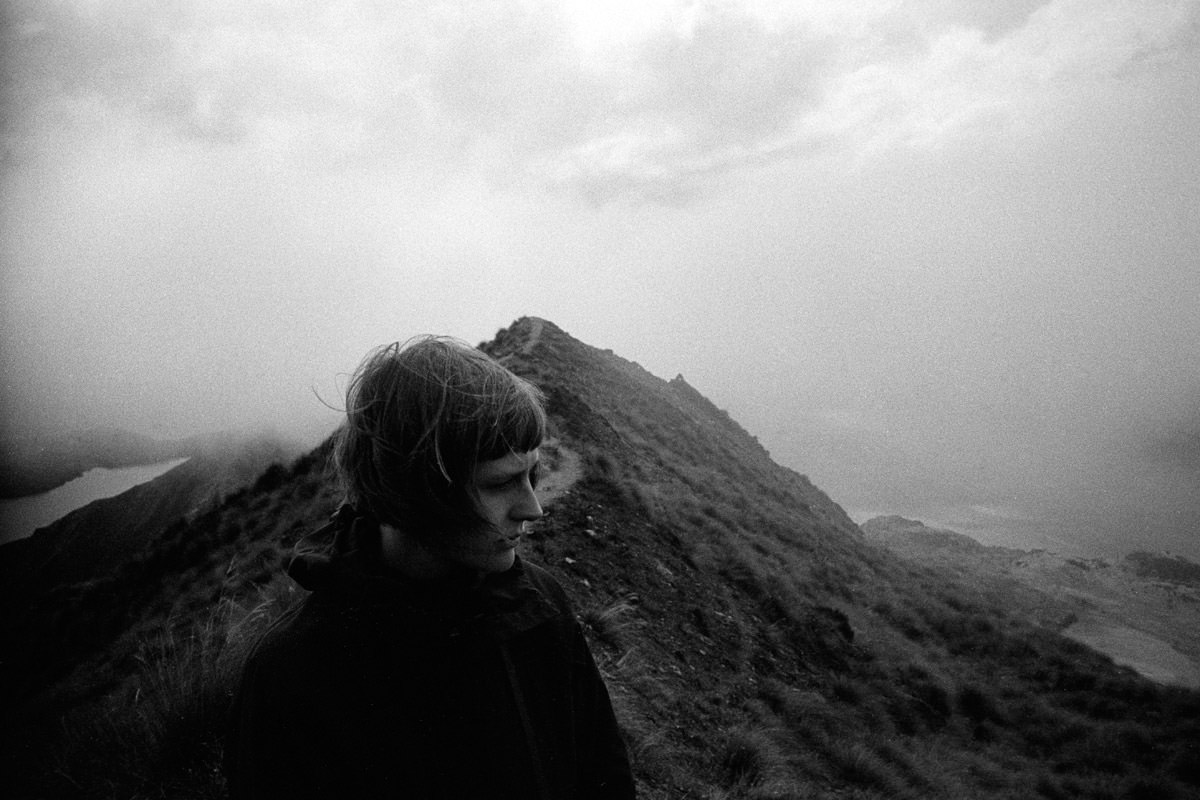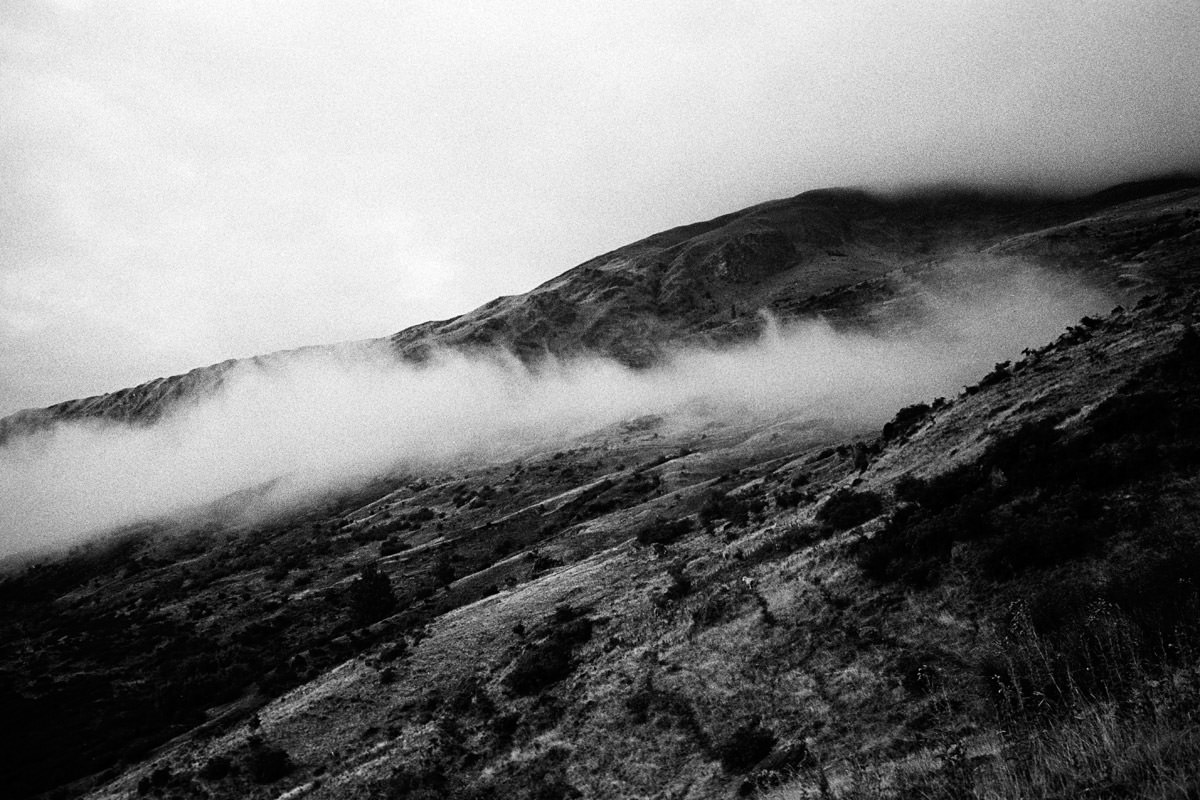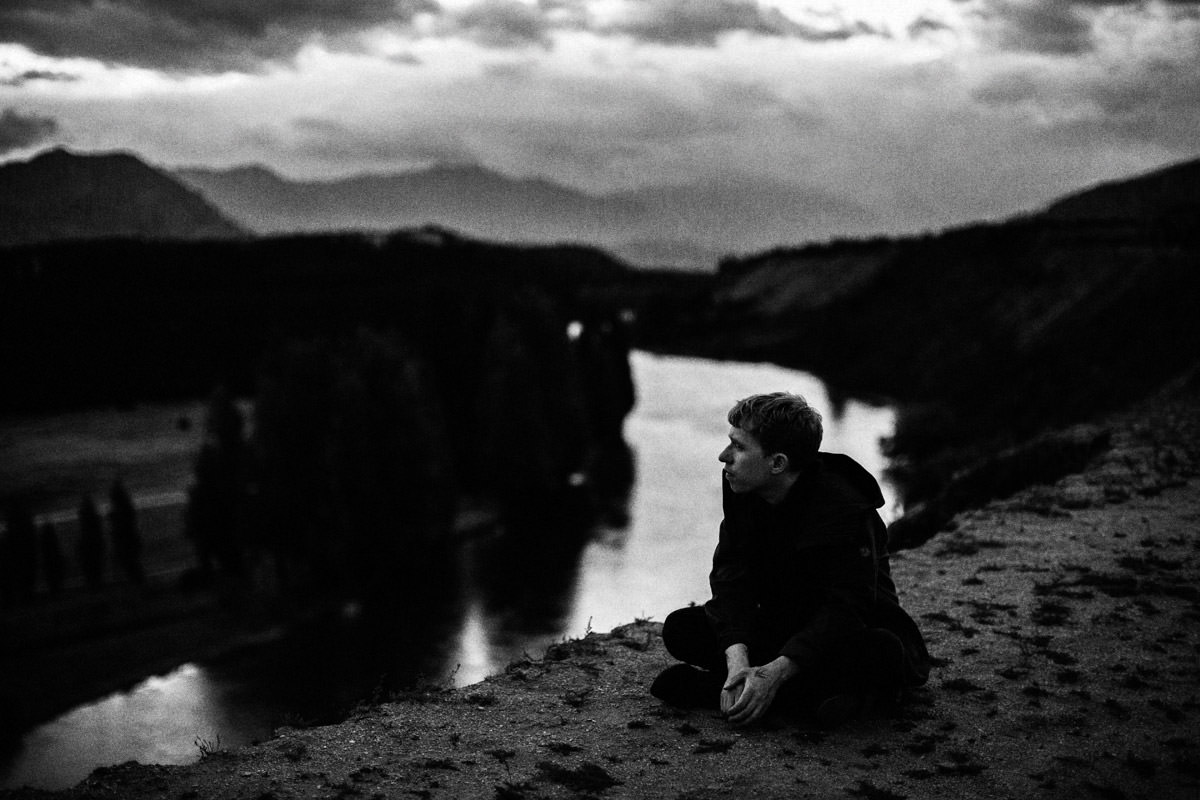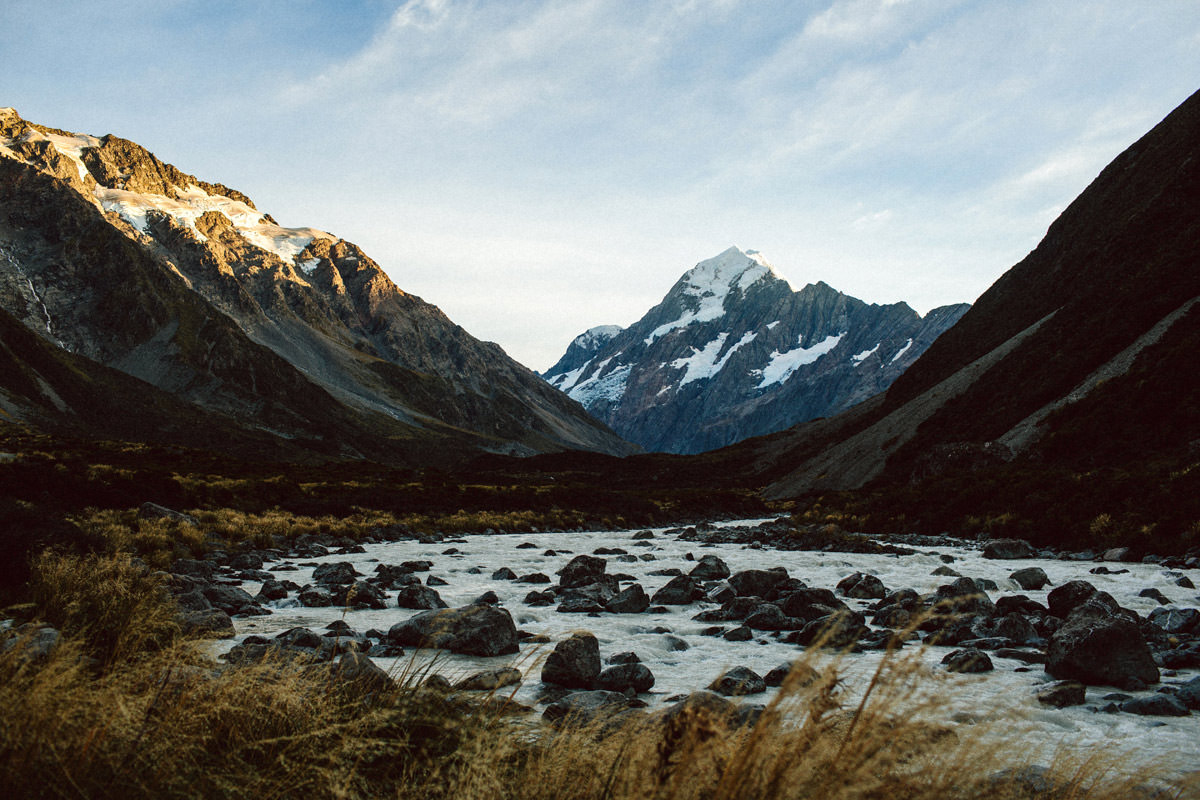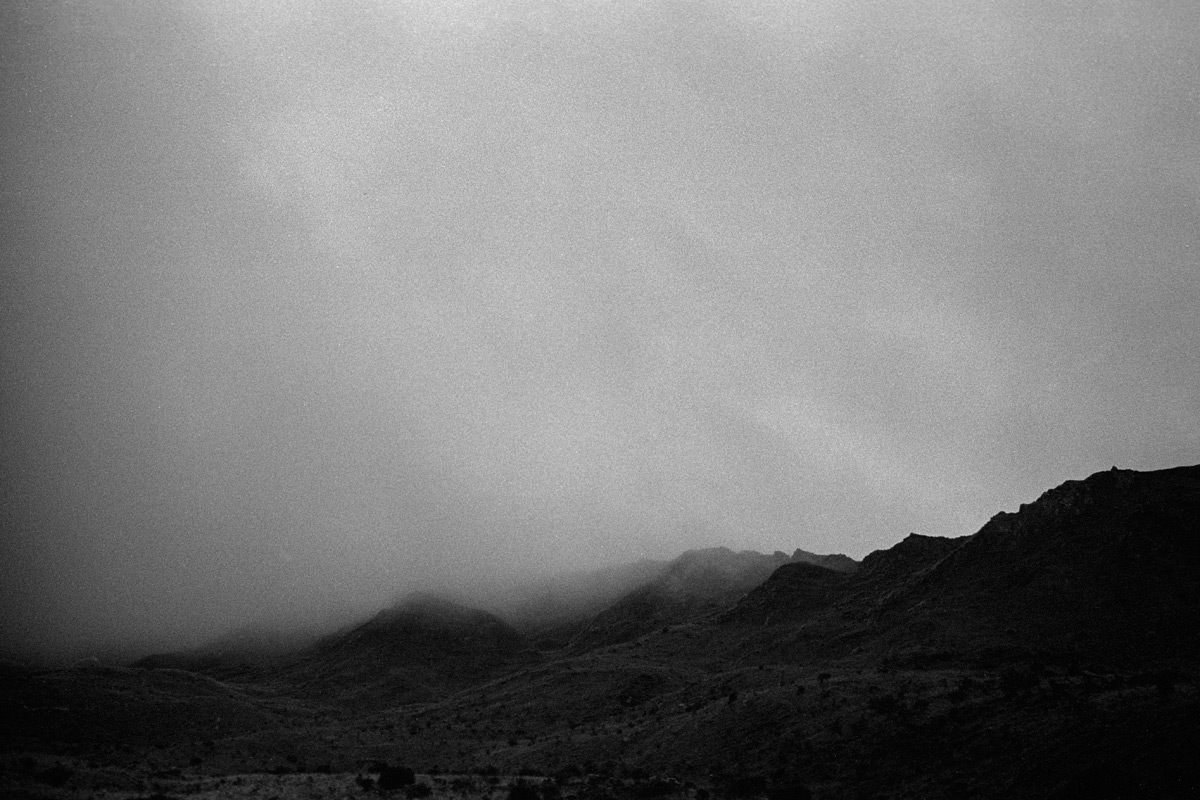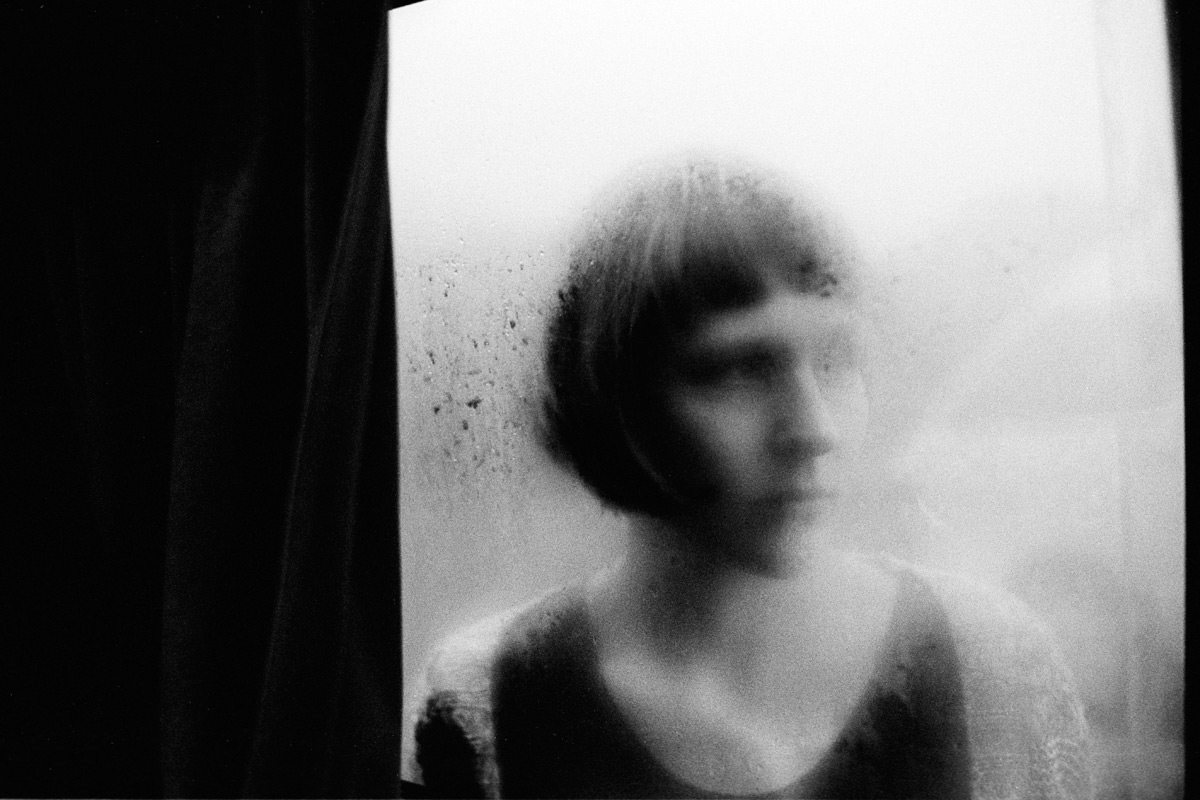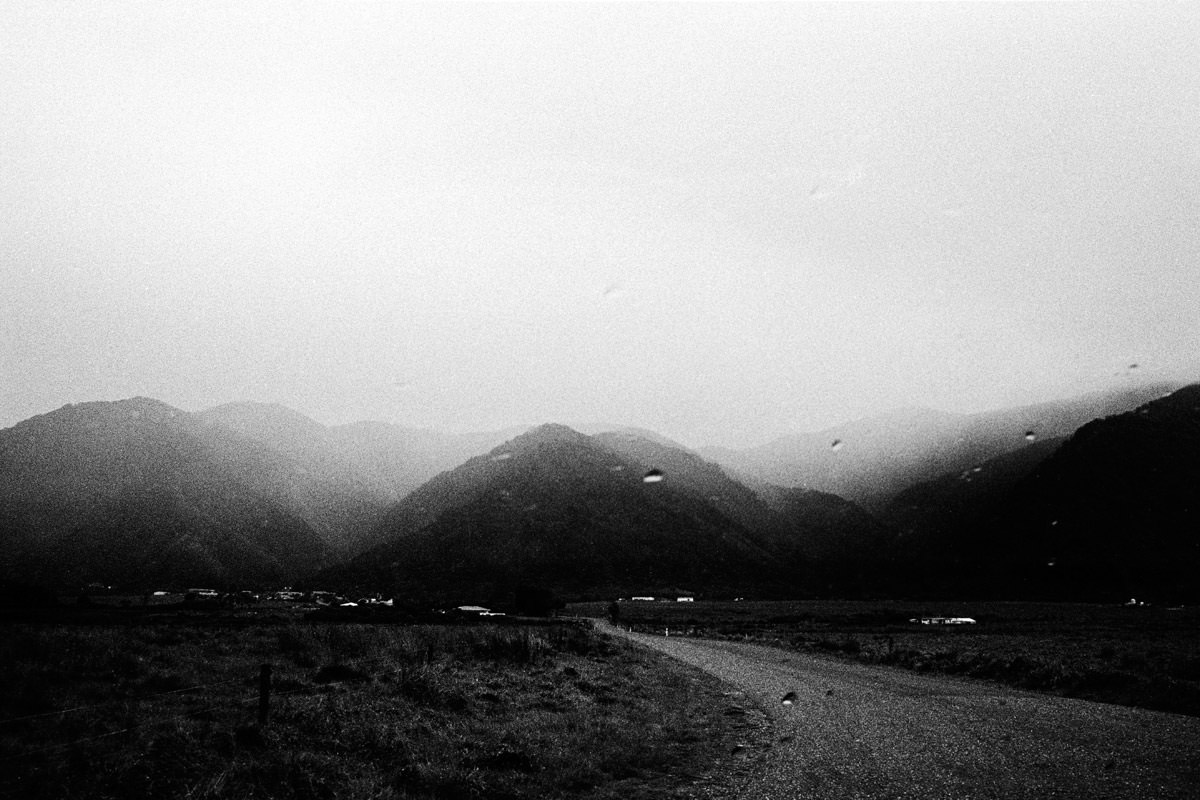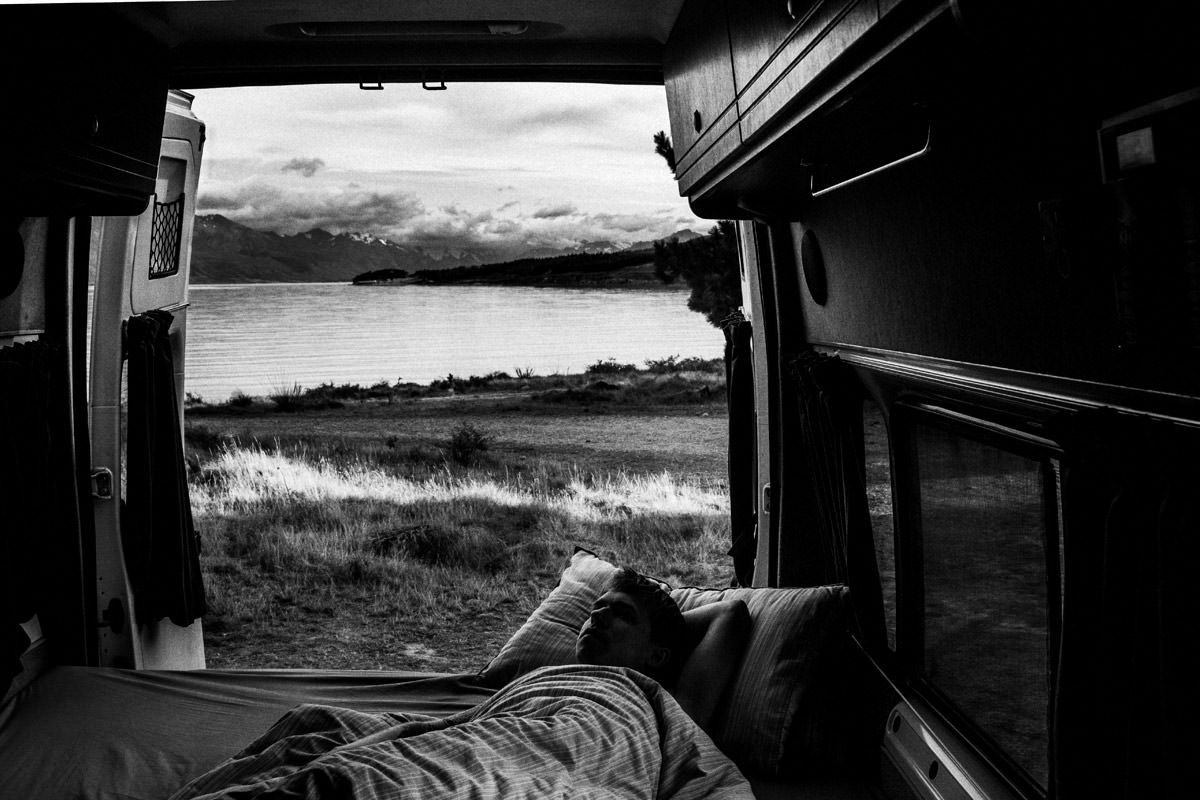 Leica M6, Leica M7, Canon AE-1, Canon 5D MkIII, Contax T3, Ricoh Gr1, Olympus µ-II + TRI-X 400, Portra 400, CineStill 50D